Assessing sanitation: A comparison performance testing of ATP systems
Adenosine triphosphate (ATP) is a compound found in every living cell and can be used as an indicator to determine if a surface was properly sanitised. ATP devices are utilised to detect the presence of bacteria and organic/food residue on surfaces. This study was directed by NSF International, performing comparison performance testing of five different commercially available ATP systems.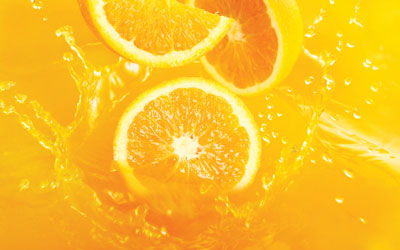 The recovery efficiency and consistency of each system were evaluated against an ATP standard solution and orange juice at different dilutions inoculated onto stainless steel carriers. The study utilised varying methods to determine the effectiveness of each system; both a directly pipetted ATP standard solution and commodity onto swab surfaces, and surface swabbing of stainless steel coupons were employed with the test systems.
ATP hygiene monitoring systems have been used in the food production industry for over 20 years. The systems are used in facilities to measure the cleaning effectiveness, removal/reduction of ATP, on food contact surfaces. ATP has been incorporated as a key monitoring parameter for the food, beverage and healthcare industries. It is essential that these devices provide precise and consistent readings so that the hygiene practices of these industries can be accurately evaluated…
The rest of this article is restricted to logged-in members. Login or subscribe free to read it.