Food Safety – In-Depth Focus – February 2020
Our latest In-Depth Focus on Food Safety explores supply chain management, industry challenges, key trends, and the exploitation of the honey and olive oil industries.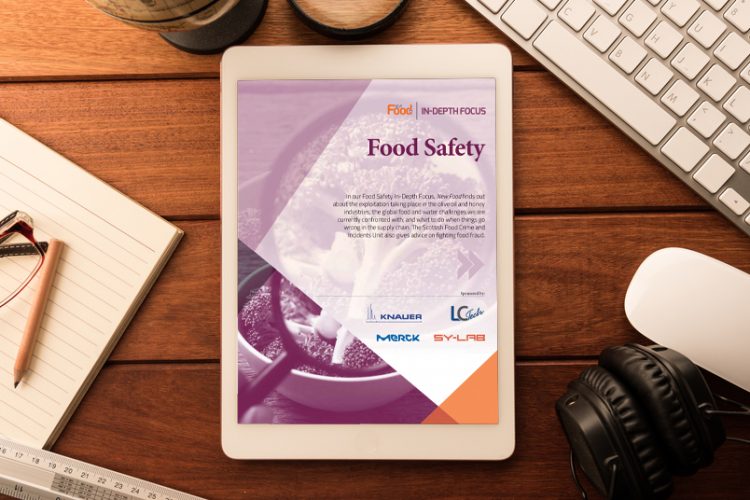 In our Food Safety In-Depth Focus, New Food finds out about the exploitation taking place in the olive oil and honey industries; the global food and water challenges we are currently confronted with; and what to do when things go wrong in the supply chain. The Scottish Food Crime and Incidents Unit also gives advice on fighting food fraud.