The rise of cannabis in Canada
New Food hears from Zenabis' Corporate Red Seal Cannabis Chef, about the growing sector, industry challenges and the future of this thriving market.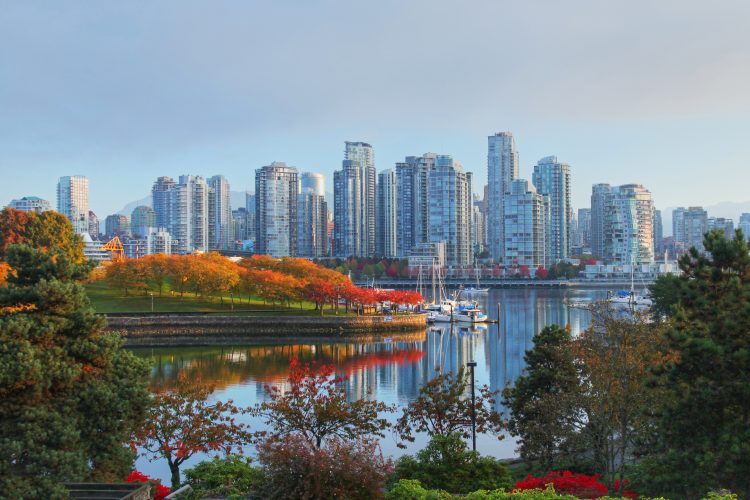 Zenabis comprises a team of doctors, scientists, researchers, growers, educators and cannabis advocates that came together with the shared goal of becoming the world's largest licensed producers of medical and recreational cannabis. The company has four facilities located coast-to-coast across Canada in Delta and Langley, British Columbia; Atholville, New Brunswick; and Stellarton, Nova Scotia.
New Food spoke to John MacNeil, Corporate Red Seal Cannabis Chef at Zenabis, to find out a little more about the sector and Zenabis' approach.
Q: What is the difference between CBD, THC, hemp and cannabis?
A: Cannabis, or marijuana, is a plant in the Cannabacaea family; THC and CBD are different chemical compounds found in cannabis, and hemp refers to an agricultural form of cannabis with THC levels below a certain level.
Most consumers focus on two main kinds of chemical compounds in cannabis: cannabinoids, which create the drug-like response some users feel after consuming cannabis, and terpenes – compounds that create various flavours and aromas. Cannabinoids impact how cells in the body and brain behave and communicate with each other. The two most commonly discussed cannabinoids in cannabis are tetrahydrocannabinol (THC) and canabidiol (CBD) and each affect the body in different ways. THC binds with receptors in the brain to create the feeling of intoxication that is associated with consuming cannabis. CBD does not make consumers feel 'high' and is being studied for possible therapeutic uses.