Application Note Supplement – December 2019
Welcome to the Application Notes supplement of New Food, December 2019. In this issue we hear from Shimadzu, Bio-Rad, HPS, Bruker, Novasina, Pall and Restek about the latest developments within the industry.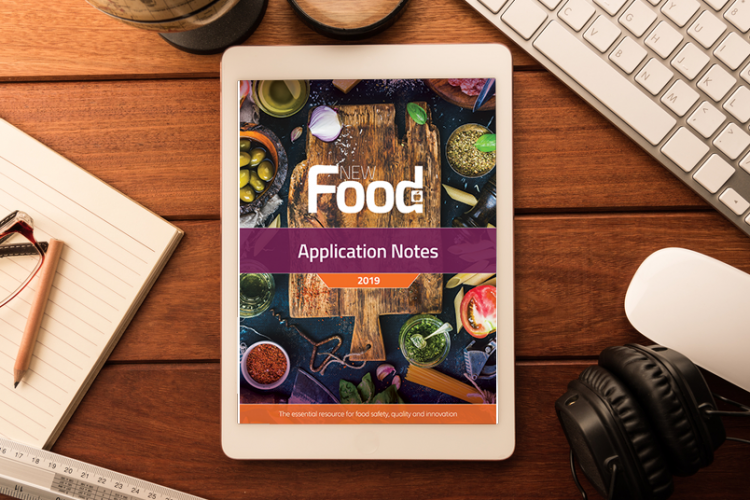 Expect a diverse range of topics, aimed at helping your business equip itself with reliable, robust and innovative tools. This includes information on detecting virulence genes from Shiga toxin-producing Escherichia coli, details on why water activity is vital for food production, how you can improve microbial identification accuracy and speed, and a case study explaining how an LC-MS/MS method resolved a variety of mycotoxins within the pressure limits of HPLC instruments, to name but a few.