Is free trade a short-term solution to managing a 'No Deal' scenario?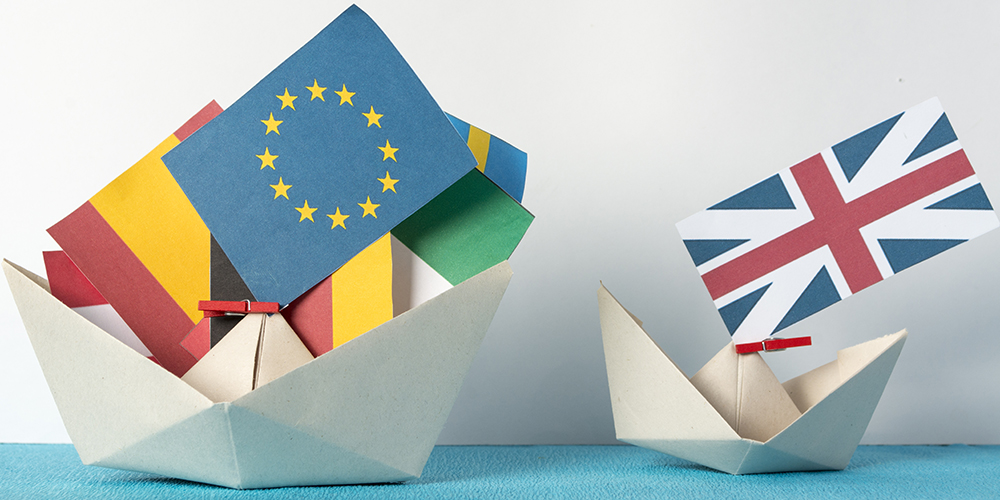 With a trade deal between the UK and the EU, looking more uncertain to meet the March 2019 deadline, would the implementation of a UK temporary period of free trade offer a short-term solution to ease supply chain issues?
This webinar will cover:
How easily can it be implemented?
Can health & safety standards be guaranteed?
How could logistical challenges be overcome?
Would a short-term fix compromise a long-term solution?
Moderator
Cedric Porter, Editor, Brexit Food & Farming

Cedric Porter is the Editor of Brexit Food & Farming, a unique monthly briefing tracking and analysing the impact of Brexit on the food and farming industries. It is read by retailers, food processors, foreign embassies, farmers and food and farming supply companies.
Keynote Speaker
Dr Graham Gudgin, Centre for Business Research, University of Cambridge

Graham Gudgin is Honorary Research Associate at the Centre For Business Research (CBR) in the Judge Business School at the University of Cambridge and visiting Professor at the Ulster University. He is also Chief Economic Advisor at Policy Exchange in London and is a founder and editor of the pro-Brexit website BriefingsforBrexit along with Professor Robert Tombs at Cambridge. He is an economist specialising in macro-economic forecasting and has recently worked extensively on the economic impact of Brexit with colleagues at Cambridge and Ulster University. He was formerly Director of the Northern Ireland Economic Research Centre in Belfast and from 1998-2002 was Special Advisor to First Minister David Trimble in Northern Ireland
.
Related topics
Related organisations