Video: The Marketplace for retail and CPG buyers
Be the first to market innovative products in line with consumer trends.
CPG companies and retailers face tremendous pressure to meet the needs of today's consumers in a competitive grocery market. Both need to bring new products to market that reflect consumers' lifestyle choices and comply with constantly changing legislation across diverse markets. Trace One Marketplace provides a solution for CPG manufacturers and retail buyers to overcome these business challenges.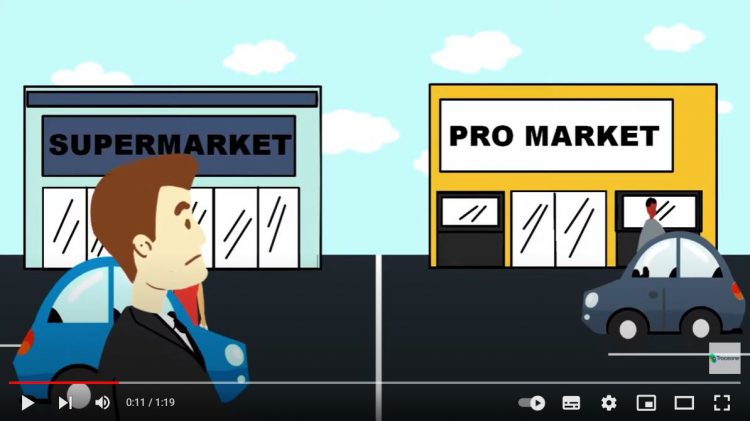 Related topics
Related organisations