Kavalan Whisky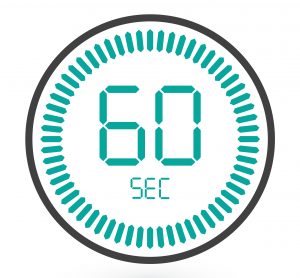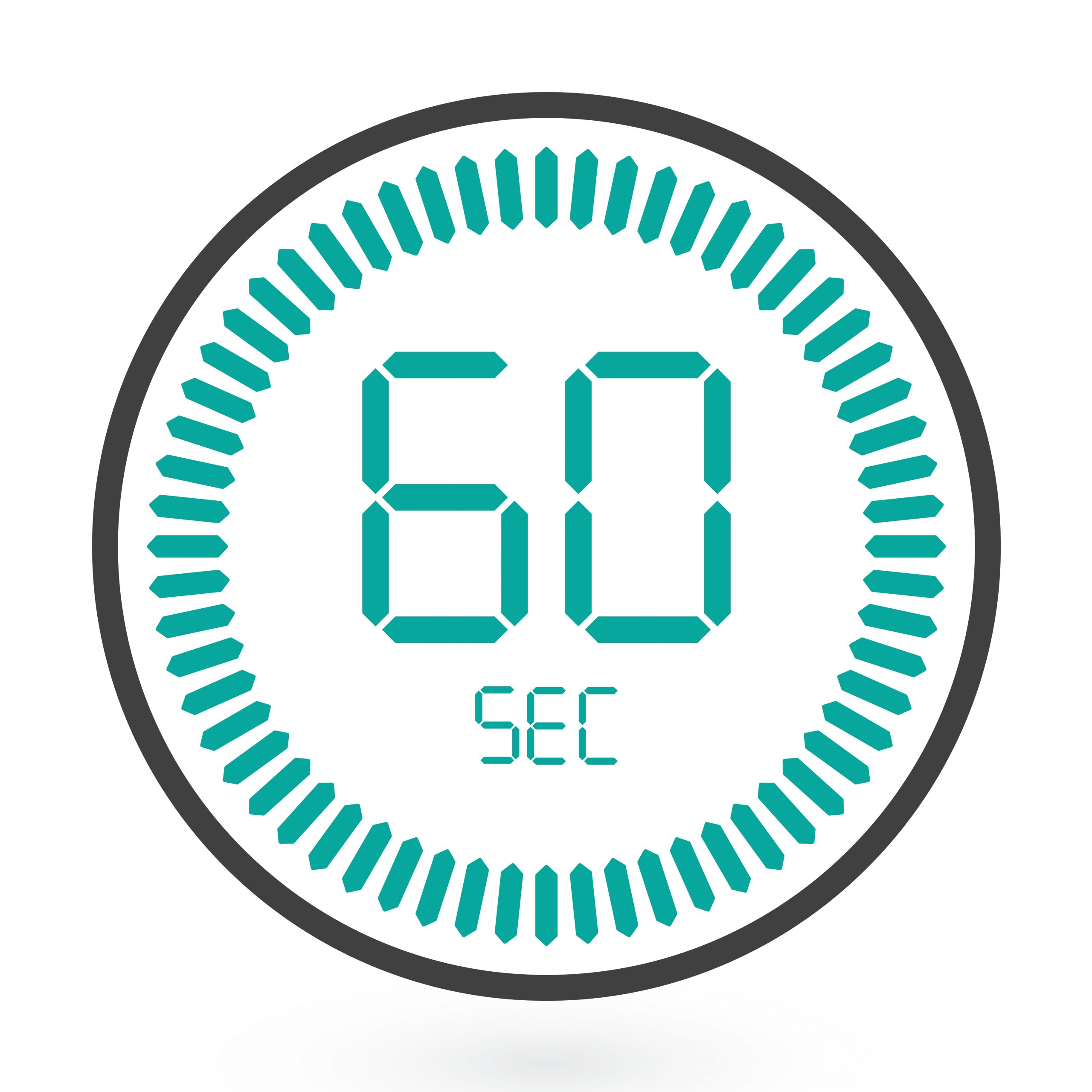 news
The New Food editorial team deliver the week's top food and beverage headlines in just one minute.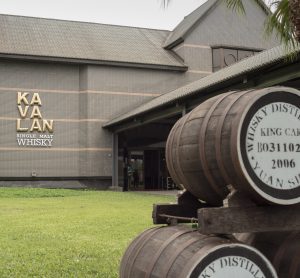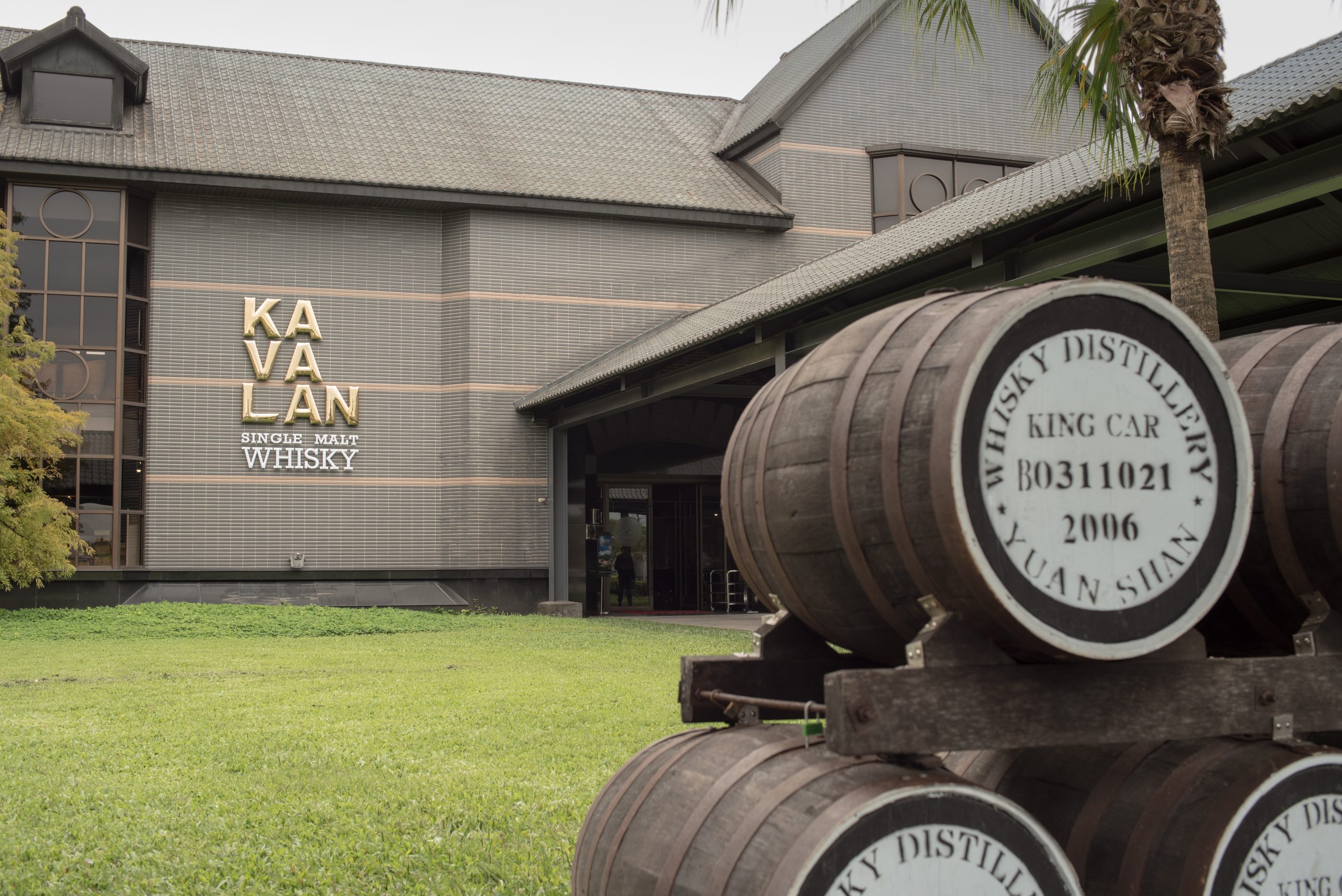 news
Taiwanese distillery Kavalan has capped off a fruitful awards season by claiming one of the top prizes at the International Wine and Spirit Competition (IWSC) as it seeks to put Taiwanese whiskey on the map.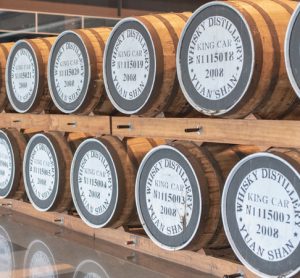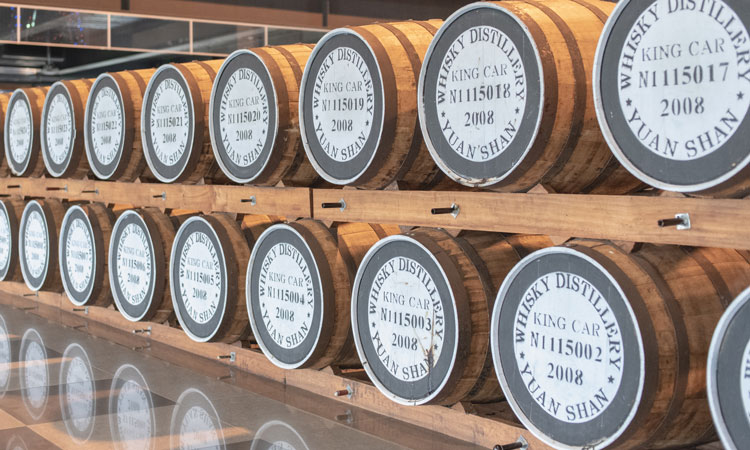 article
New Food's Joshua Minchin explores the reasons behind Taiwanese distillery Kavalan's success and asks whether the island can compete with the dominant forces in the whisky world.