Jennie-O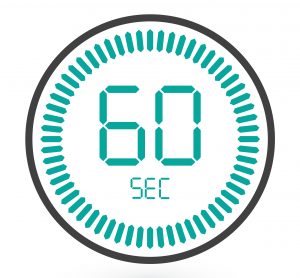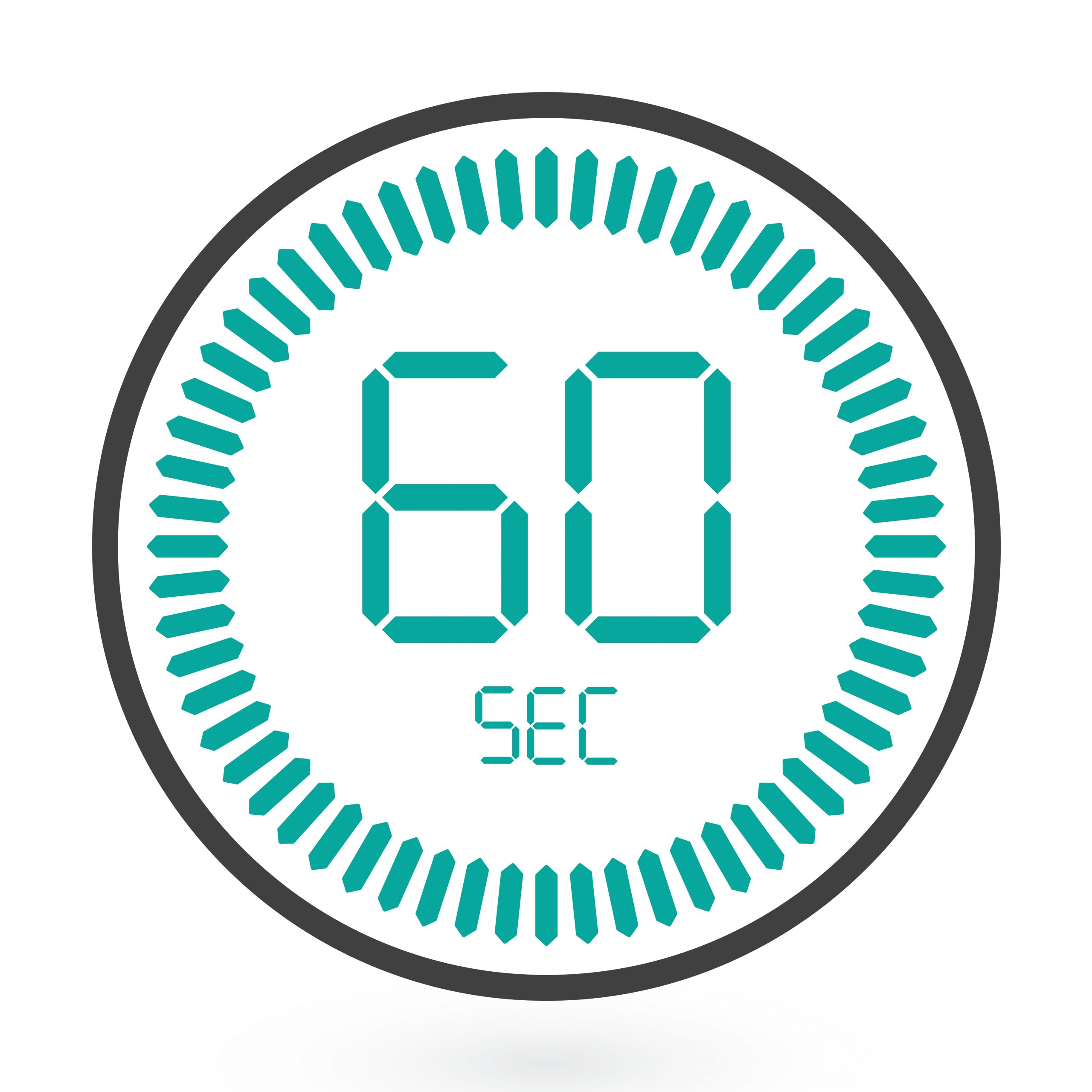 news
The New Food editorial team deliver the week's top food and beverage headlines in just one minute.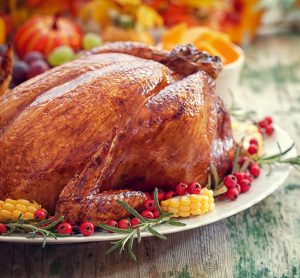 news
A US food retailer has teamed up with a YouTuber to give away thousands of free turkeys to those most in need this Thanksgiving holiday in what amounted to donation of more than $200,000.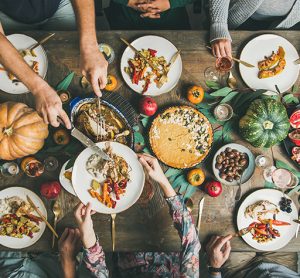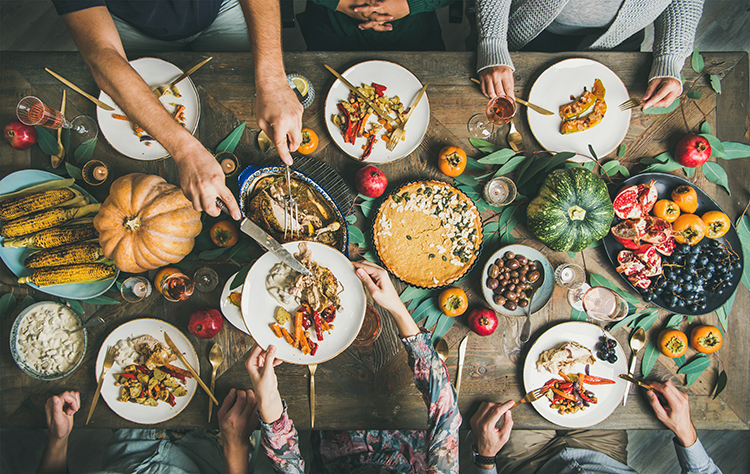 article
New Food's Josh Minchin looks at some of the challenges the food industry has had to overcome to deliver Thanksgiving this year and new trends which may be here to stay...