Food and Agricultural Organizaton of the United Nations (FAO)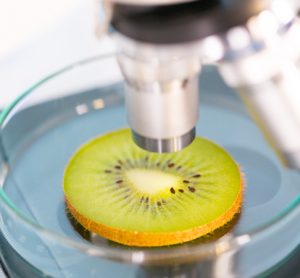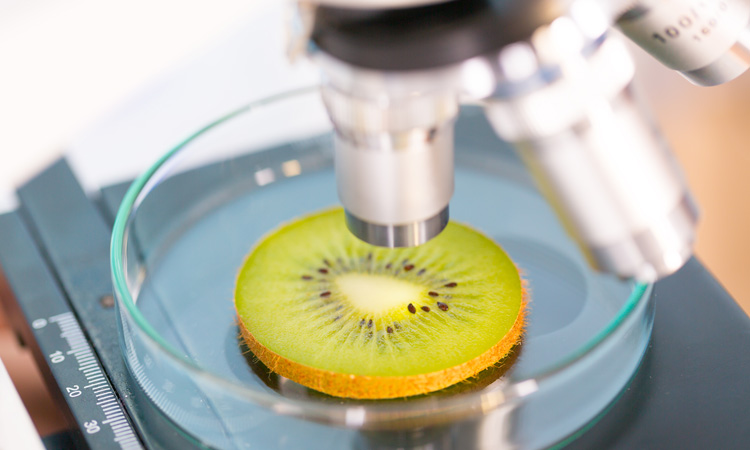 article
What laboratories need to know to measure vitamin content in foods. By Dr John Szpylka, analytical chemist.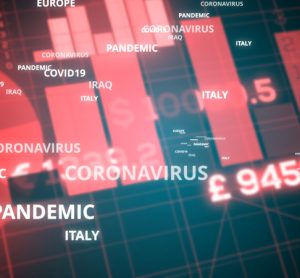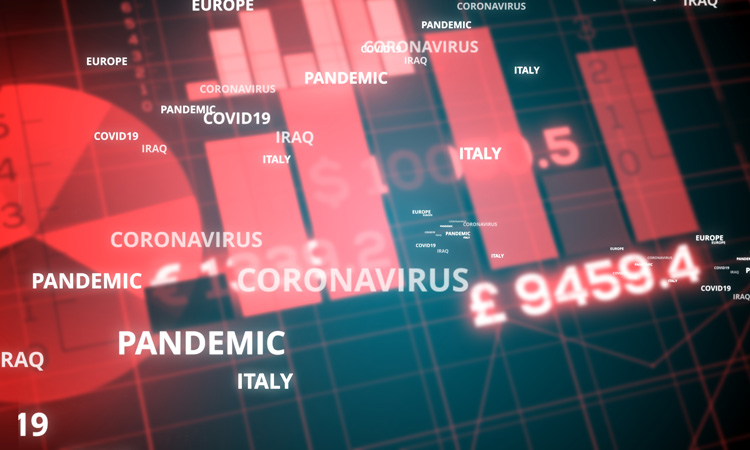 news
According to the FAO, world food prices have dropped for the first time in four months, likely due to fears over the coronavirus (COVID-19) outbreak, but food prices still remain 8.1 percent higher than a year earlier.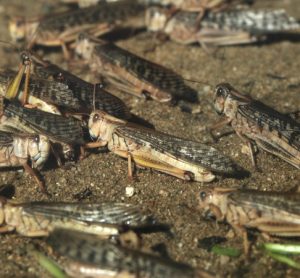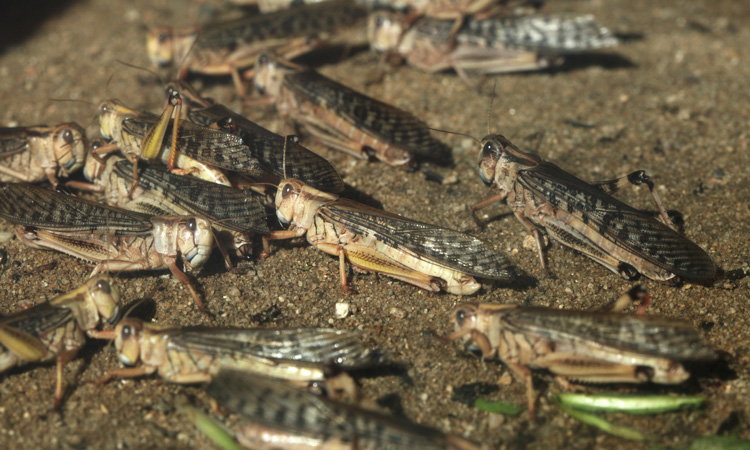 news
At this stage and on basis of conservative estimates, the FAO has announced that it seeks $70 million to urgently support both pest control and livelihood protection operations in order to ensure the food security of the East African region.