Colorado State University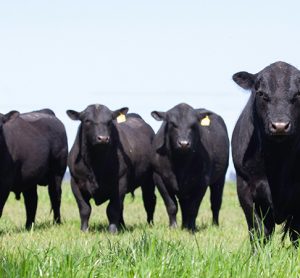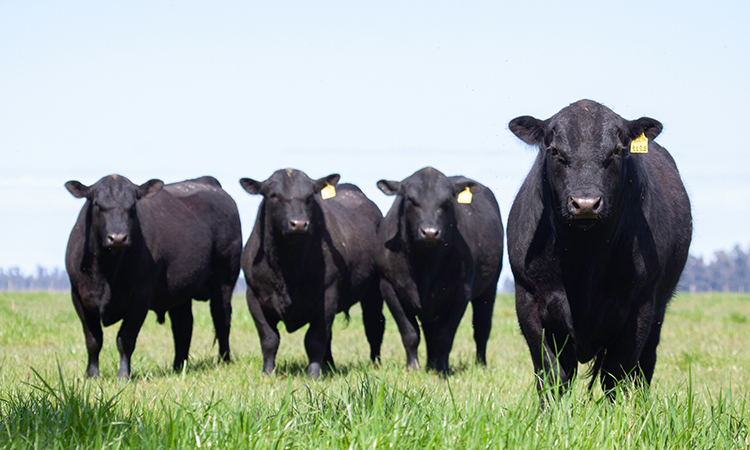 news
New research suggests Brazil in particular could benefit from field management strategies, which could "drastically" reduce GHG emissions.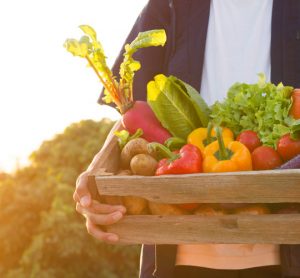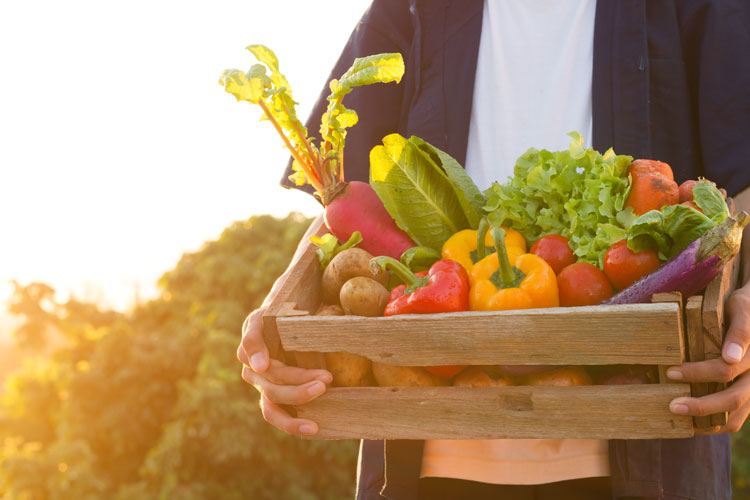 news
Choosing plant-based proteins over meat and dairy products could significantly reduce the amount of carbon dioxide in our atmosphere, according to a recent study.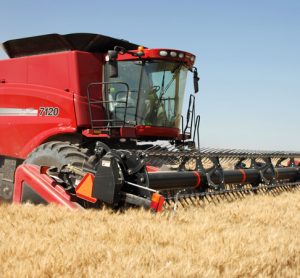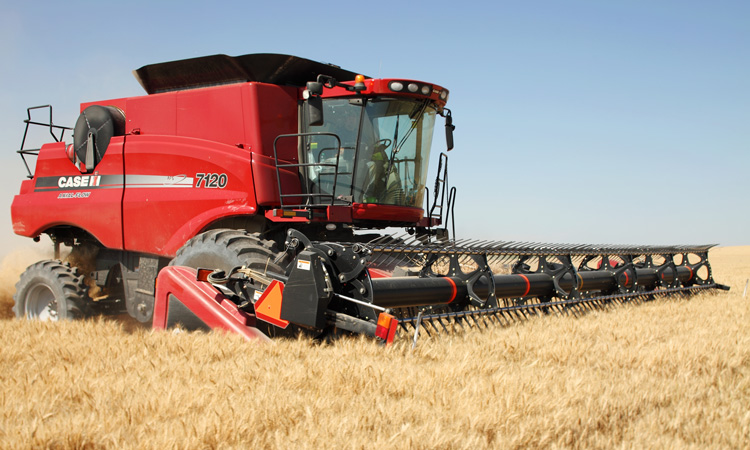 news
The USDA report described five indicator categories to assess the impacts of climate change on agriculture, including physical, crop and livestock, biological, phenological and socioeconomic.