British Sugar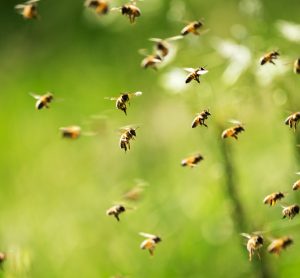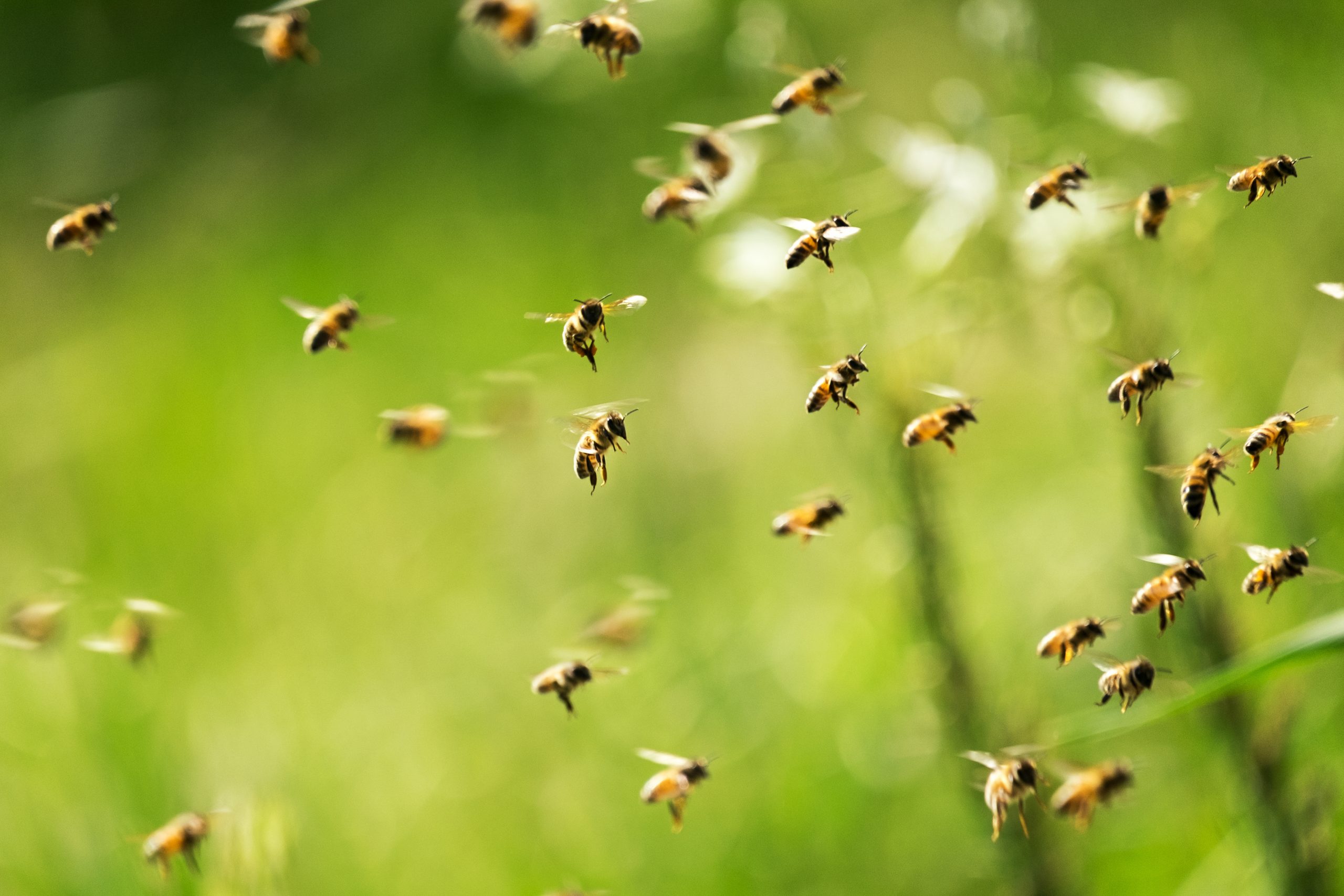 news
The Government has approved a potentially dangerous pesticide for a second time, despite researchers and wildlife charities condemning it.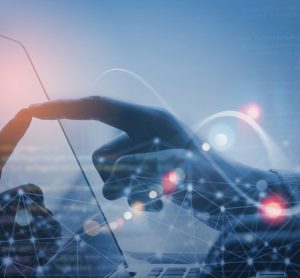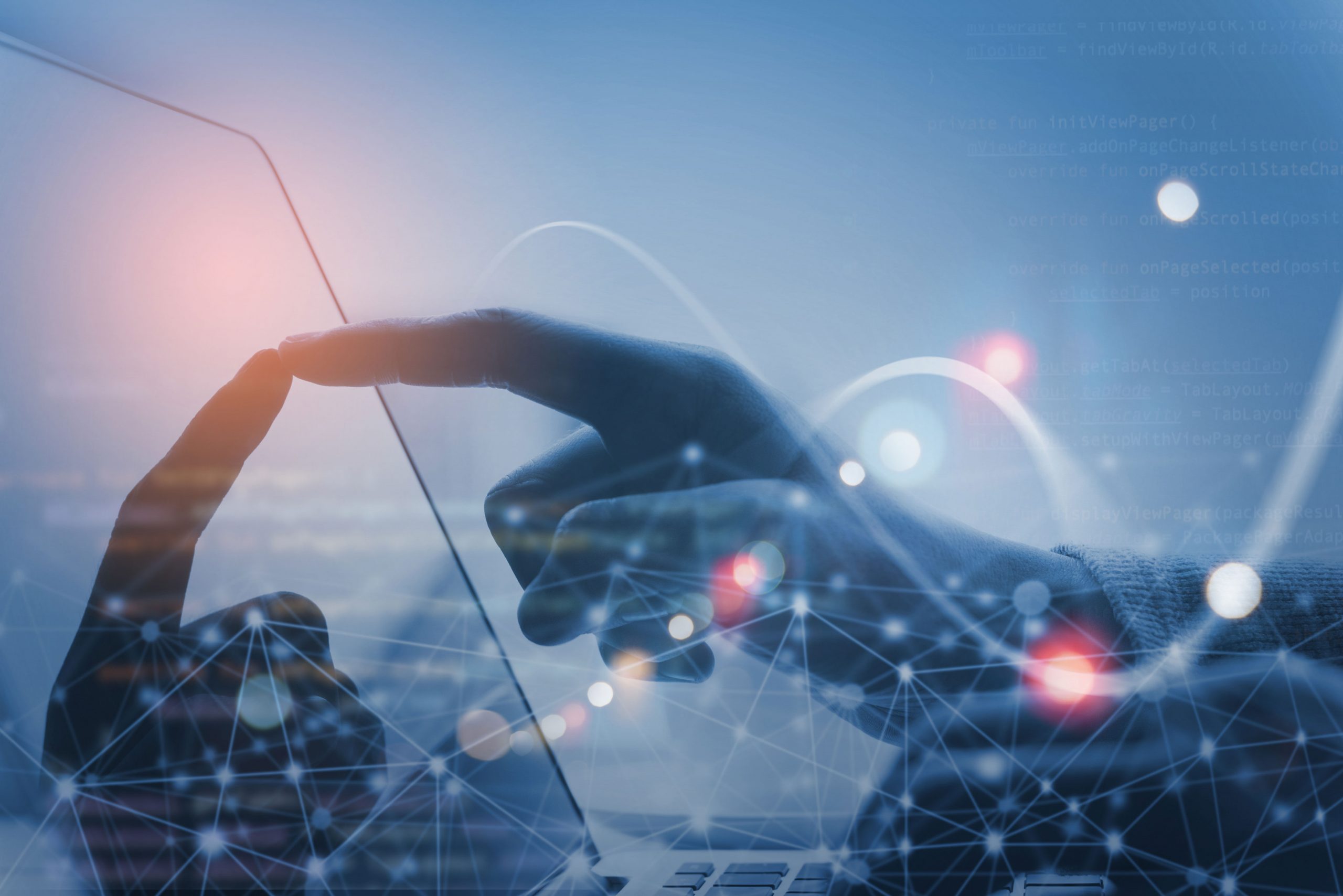 article
Marcel Koks, Industry and Solution Strategy Director, Food and Beverage at Infor, discusses what the food factory of the future will look like.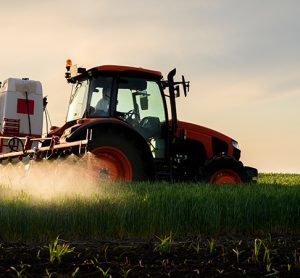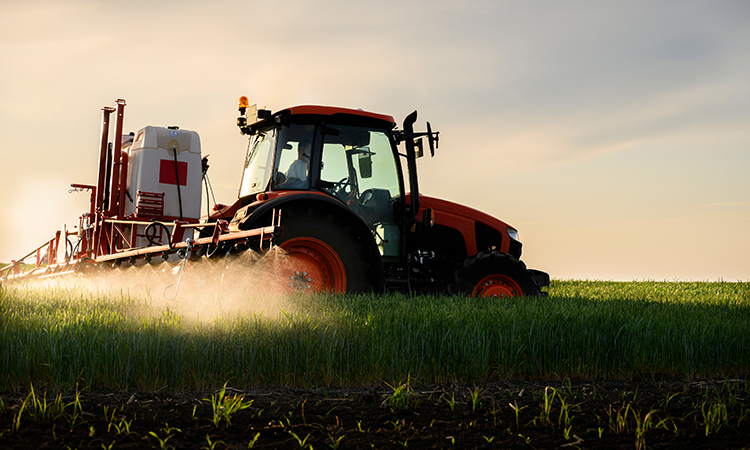 article
In the first Chris' Corner of 2021, Professor Chris Elliott takes a look at the complexities surrounding Neonicotinoids, and calls on the government to make the UK a world leader in 'green pesticides'.