Booths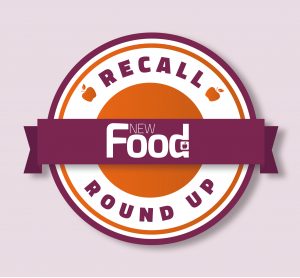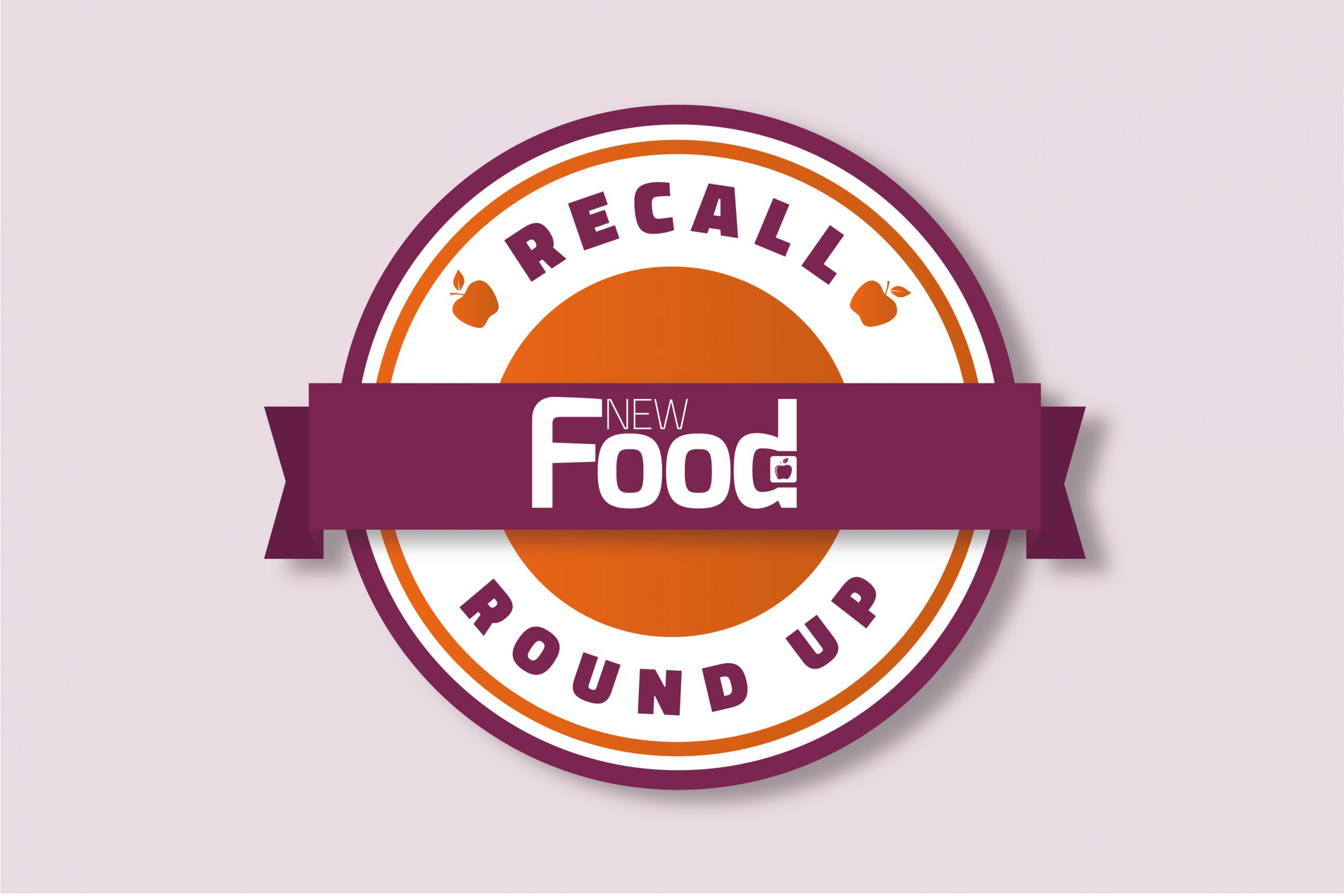 news
Read New Food's latest recall roundup where we investigate what food products have been recalled in the UK and US.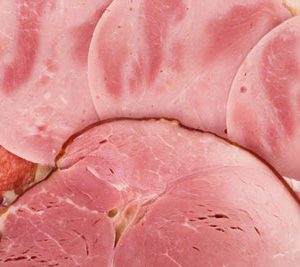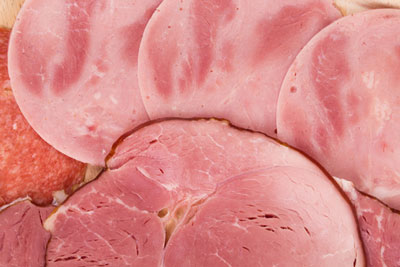 news
Booths has confirmed in a statement that it is the supermarket involved in the "British" beef fraud incident and is currently working "closely and cooperatively" with the NFCU.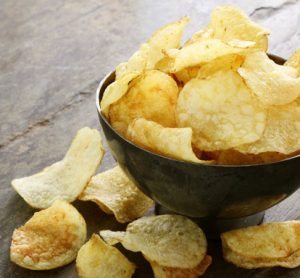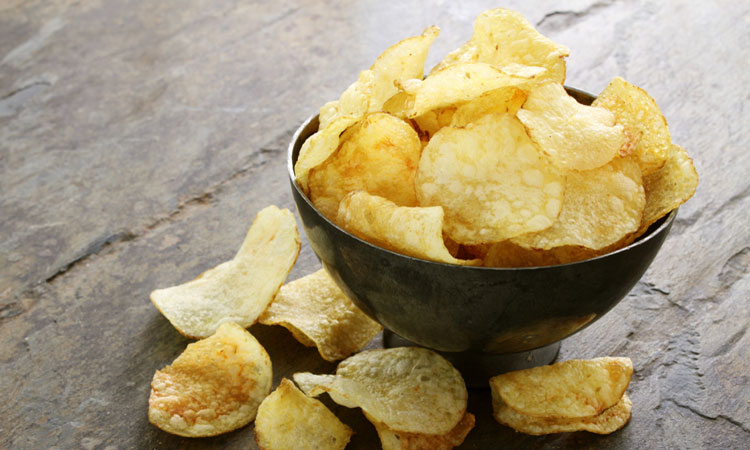 news
This week's recall roundup from North America and the UK includes protein shakes, the presence of listeria and mislabelled foods.