American Academy of Pediatrics (AAP)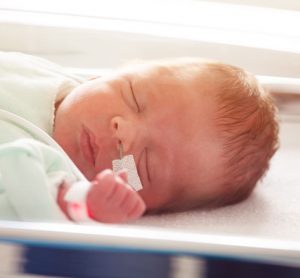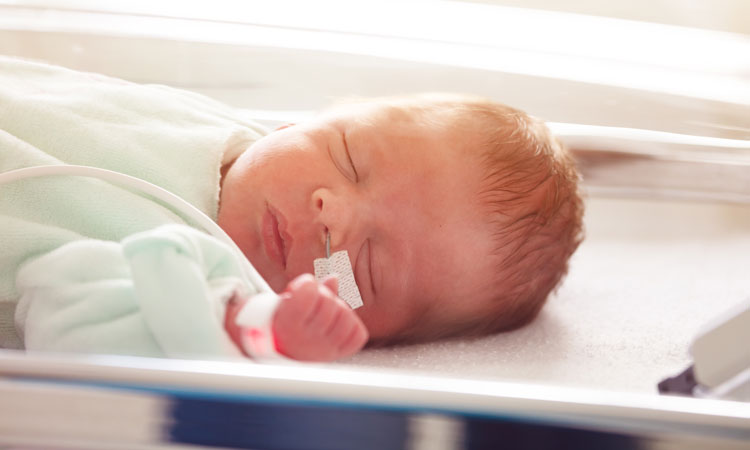 article
Human milk-based fortifiers in hospital NICUs are revolutionary, but are they all the same? Dr Melinda Elliott elucidates the issues.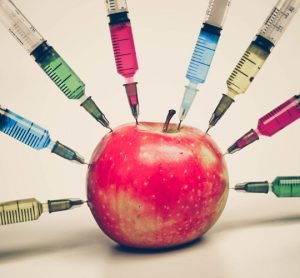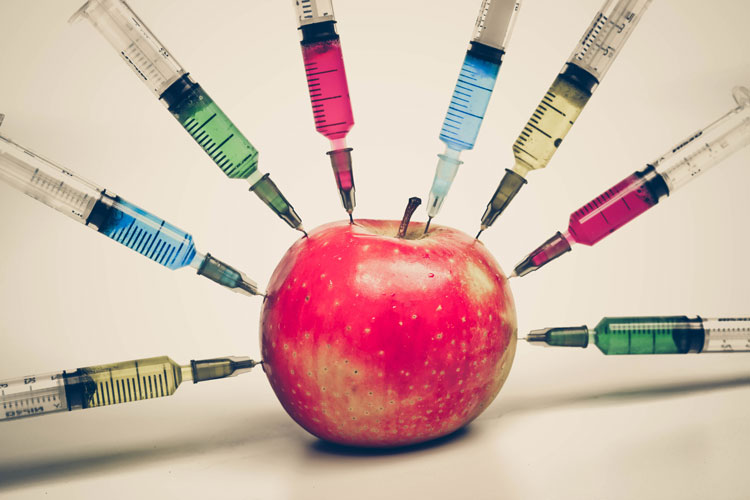 news
A group of health, environmental and consumer organisations in the US are questioning whether the FDA is undertaking its legal obligation to assess the cumulative impact of chemicals that are added to food.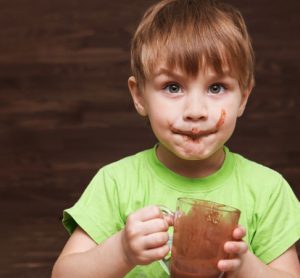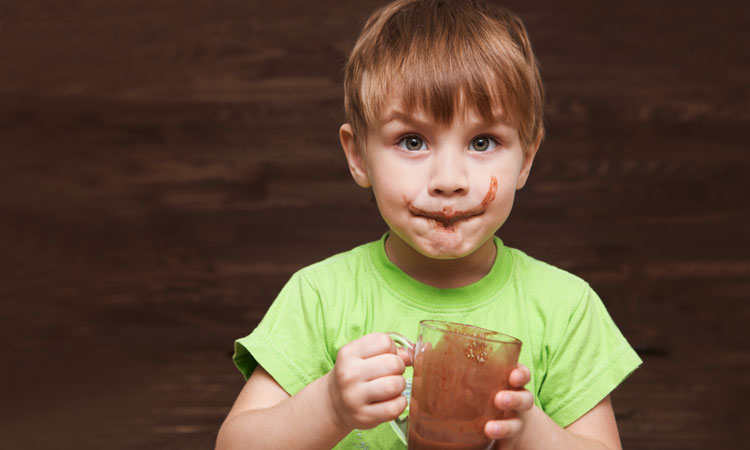 news
Experts in the US have warned against giving sugary drinks to children in a new set of guidelines.