Hydrosol offers exclusive solution for allergen-free plant-based burger patties
Due to the demand for vegan meat alternatives is exploding, Hydrosol has expanded its already wide range of vegan, plant-based products.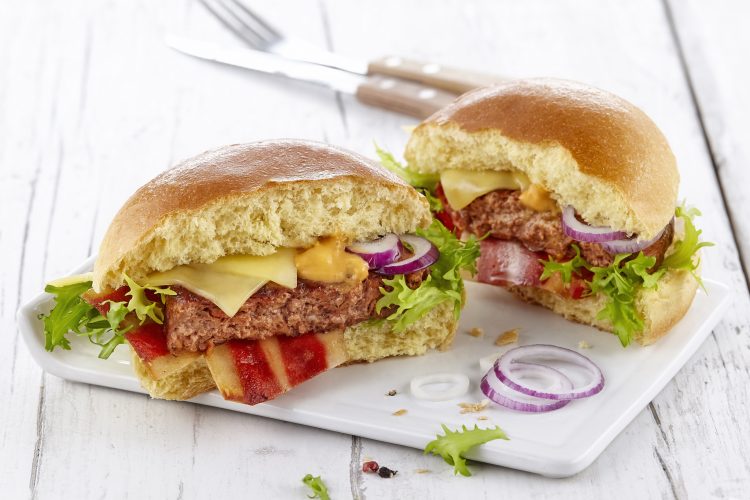 One of Hydrosol's new products is HydroTOP VEGAN Patty PP, which is a stabilising system that is particularly special as it is free of soy, wheat and other allergens. It is also based on fava bean and pea protein.
Together with the sunflower-based texturate, it enables users to make vegan burger patties that are amazingly similar to meat products in taste, texture and mouthfeel. Another plus point is that since it has just one E-number, this stabilising system aligns with the declaration-friendly product trend.
Hydrosol is looking for worldwide distribution partners for this innovative product concept, and is willing to consider exclusive cooperation models.
In addition to this allergen-free vegan functional system, Hydrosol naturally offers proven systems – based on wheat and soy protein with wheat texturate – that give exceptionally delicious burger patties. These all-in compounds are also suitable for many other vegan products, from meatball and köfte alternatives to vegan rissoles and cevapcici. They are freeze/thaw-stable and can be worked into ready meals with no problems.
IFFA visitors can learn more about Hydrosol's products at Booth B 81, Hall 12.1.
Related topics
Related organisations