600 million pesos investment for Grupo Bimbo, Argentina
The world's largest baking company, Grupo Bimbo has recently invested 600 million pesos/ US $154727million into its San Fernando, Argentina,  factory. The investment will allow Grupo Bimbo, which already produces white bread, bran and multi-cereal baked goods, to add four more productions lines, including production of precooked frozen baguettes, to its range. Currently, the company sells its […]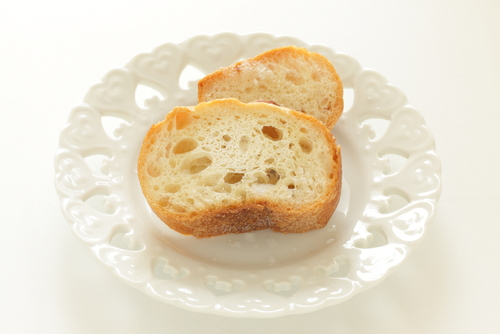 The world's largest baking company, Grupo Bimbo has recently invested 600 million pesos/ US $154727million into its San Fernando, Argentina,  factory. The investment will allow Grupo Bimbo, which already produces white bread, bran and multi-cereal baked goods, to add four more productions lines, including production of precooked frozen baguettes, to its range. Currently, the company sells its products domestically and exports to Chile, but it has plans to expand its reach to Paraguay and Uruguay. 
Commenting on the investment, the General Manager of Grupo Bimbo in Argentina, Diego Bustos, said: "We acquired this factory in March 2016 and, from that moment, we have been concerned about getting the most out of it, investing in technology and achieving its renovation. In less than two and a half years, not only have we quadrupled production,  but the number of workers increased by 30 per cent.
The General Manager also emphasised the importance of the province of Buenos Aires for the company: "Due to our vast history in the province, this announcement has been special for us. Since 1995, we have been betting on this great province, where our first factory was installed in the province of Pilar. In this way, we continue to strengthen our presence on Buenos Aires soil."
Officials also highlighted the company's work in Argentina and the province of Buenos Aires. Said Secretary of Industry for the Nation, Fernando Grasso: "Something that for us is very aligned to the Government's objectives is basically the ability to give growth to Argentina based on investment and the growth of exports."
The plant is set to employ almost 400 people.
Related regions
Related people