Happy St David's Day: Introducing the FDF's new Welsh identity
The Food and Drink Federation (FDF) is proud to announce this St. David's Day that it is unveiling a new identity in Wales as FDF Cymru…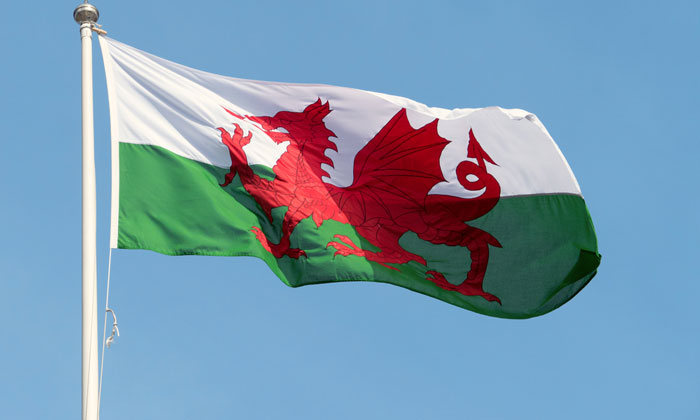 The Food and Drink Federation (FDF) is proud to announce this St. David's Day that it is unveiling a new identity in Wales as FDF Cymru.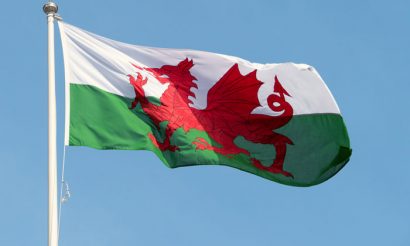 Agriculture is thought to be one of the industries most affected by Brexit. Read New Food's analysis here as to why…
The move comes as FDF works to secure the best possible outcome from the Brexit negotiations for food and drink right across the UK and the need for a sector deal for food and drink manufacturing as part of the Government's industrial strategy moves to centre stage.
The new identity also recognises the burgeoning Welsh food and drink manufacturing sector, which employs over 22,000 people across the country and has a turnover of £4.8bn a year.
Food and drink has always been a critical part of the Welsh economy and in recent years it has also become a vital part of Welsh national identity. As the industry faces its most significant challenges for decades, the need for a strong, clear and influential voice for food and drink manufacturing has never been greater.
The launch of FDF Cymru shows FDF's intent to be a supporter of – and advocate for – the food and drink industry in Wales. FDF is already closely engaged with the UK Government (Defra, DExEu, DIT, BEIS), with the Scottish Government through FDF Scotland, and with Welsh Government in Wales.
Ian Wright CBE, Director General of the Food and Drink Federation said:
"We are delighted to unveil our new identity in Wales. Becoming FDF Cymru recognises the dynamic and exciting Welsh food and drink manufacturing sector. This is a declaration of our intent to secure the best possible future for food and drink in Wales."
David Lloyd, Food Industry Centre Director, Cardiff Metropolitan University commented:
"The food sector is both vibrant and a cornerstone of the economy and the FDF is to be congratulated for recognising its profile and importance within Wales."
Agriculture is thought to be one of the industries most affected by Brexit. Read New Food's analysis here as to why…
Related organisations
Related regions