Campden BRI appoints new head of regulatory affairs
Campden BRI has recruited a new head of regulatory affairs to support the ongoing expansion of its labelling and regulatory support service…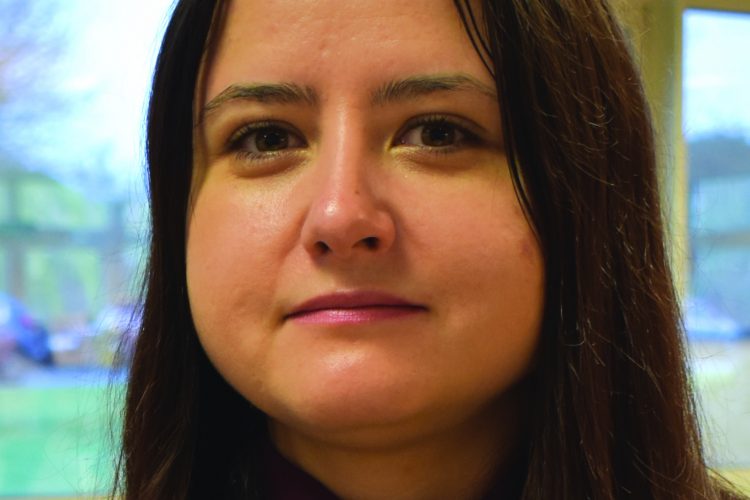 Campden BRI has recruited a new head of regulatory affairs to support the ongoing expansion of its labelling and regulatory support services, and consolidate its expansion in international regulatory affairs.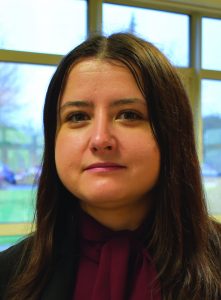 Klaudyna Terlicka will be responsible for leading and growing Campden BRI's team of regulatory advisors who provide support to the company's global client base. Klaudyna brings with her over fifteen years of experience in the food and beverage industry. She joins Campden BRI from a labelling consultancy where she was EU Regulatory Manager and she has extensive advisory experience of legislation in the EU, UK, and internationally. She is currently studying for a doctorate in non-harmonised EU food law at the University of Reading. 
Caroline Walker, Director of Regulatory Affairs at Campden BRI said, "We are delighted that Klaudyna has joined us to lead our team of food law advisors and specifications specialists. Her knowledge and experience will be invaluable in providing our members and clients with the international legislative advice, training and consultation services they need." 
Campden BRI has almost doubled the size of its regulatory affairs team in the last year to include native speakers of Arabic, Chinese (Mandarin and Cantonese), Japanese and Russian. The team is supported by a network of international advisers, giving global coverage.