Fonterra moves to reduce sugar content in children's yoghurt
Fonterra's Anchor Uno now contains the lowest levels of sugar in any kids' yoghurt in New Zealand, with 40% less sugar than the original Uno formulation…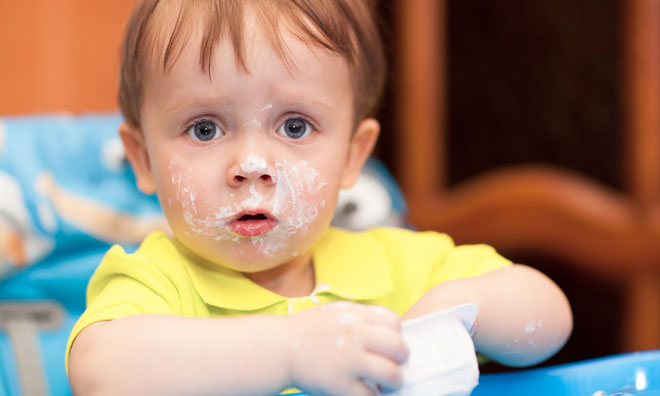 Fonterra's Anchor Uno now contains the lowest levels of sugar (per 100 grams) in any kids' yoghurt brand in New Zealand, with 40 per cent less sugar than the original Uno formulation.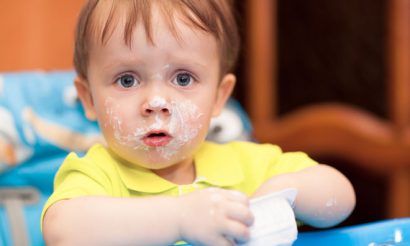 Good nutrition is important for growing children as they are developing nutritional habits that can continue throughout their lives. The Anchor team recognise this and has come up with a way to provide a healthier alternative that kids still enjoy.
Anchor Cultured Brand Manager Nicola Carroll says Anchor is committed to continuously improving its product portfolio to reduce the use of added sugars without compromising the quality, taste and texture of the product.
"We are always working on our product formulations, fine-tuning, reviewing and improving our products, prioritising ones that deliver the goodness of dairy nutrition to kids."
This fine tuning has meant Anchor Uno – which previously contained similar levels of added sugar to competitors – has removed the sugar from the yoghurt base and now only includes added sugar through the fruit preparation. A 40 per cent reduction in sugar was achieved with no artificial colours, flavours or sweeteners.
Extensive sensory research shows the new formulation is equally or more preferred than the previous recipe. Anchor Uno is the market leader with 52 per cent share in the kids' yoghurt segment.
Fonterra GM Nutrition Angela Rowan says Anchor understands the importance of delivering high quality dairy nutrition to consumers, particularly children.
"Anchor Uno is a great example of our commitment to nutrition – providing the goodness of dairy with less added sugars, in line with recommendations from public health authorities such as the World Health Organisation."