'Food fascism' as Haryana state police crack down on beef in India
Posted: 14 September 2016 | Roy Manuell, Digital Content Producer | 1 comment
Police in Northern India have begun to exercise checks of mutton biryani for the presence of beef in a Muslim-dominated region in Haryana state…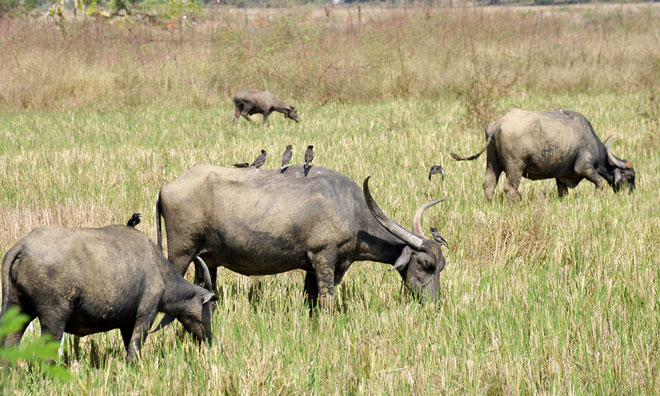 Police in Northern India have begun to instigate checks of mutton biryani for the presence of beef across a Muslim-dominated region in Haryana state.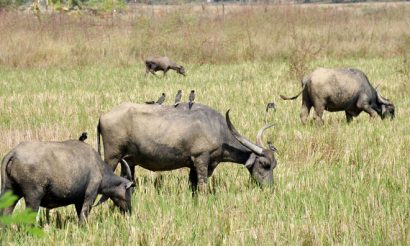 Critics of the checks have coined it 'food fascism'. The state already has some of the strictest regulation and punitive measure with respect to cow slaughter notably boasting its own police force for the protection of the animal. 
Further to this many civilians volunteer to watch out for the clandestine transportation and slaughter of cows as village councils in Haryana have been putting pressure on Muslims to stop selling the mutton biryani. 
Last week, several samples were confiscated by authorities after local reports that beef had been used. The vendors, many of whom live in relative poverty, complained that their livelihood is being destroyed, leading to the claims against authorities of 'food fascism'. 
India, a confidently Hindu nation, consequently regards the cow as sacred from a majoritarian perspective but according to government figures, 80 million people – roughly one in 13 – consume beef, most of whom are Muslim. Further to this more than 12 million Hindus also eat meat.
As historian DN Jha says, it has "become more political under the BJP governments in Delhi and in some states, which are obsessed with beef bans and cow slaughter".
Beef, cheaper than poultry or fish, is banned, causing controversy and contributing to the nutritional troubles poorer Muslims have.
"We need to remember that no community… has a monolithic culinary culture just as not all upper caste Hindu Brahmins are vegetarians or Muslims and Christians meat eaters," says Nabanipa Bhatttacharjee, who teaches sociology at Delhi University. 
Diets and culinary habits are changing in India and it is understandable that the hegemonic crack down on beef by authorities is faced with frustration from the Muslim and other minority communities.