Bellfield Brewery secures UK distribution partners
Posted: 24 August 2016 | Stephanie Anthony, Editor New Food | No comments yet
Edinburgh's Bellfield Brewery – the UK's first dedicated gluten-free microbrewery – has secured distribution with a number of UK-wide operators…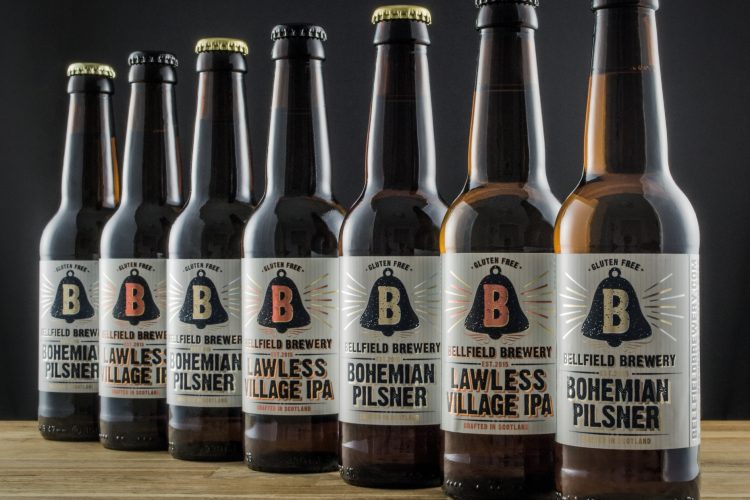 Edinburgh's Bellfield Brewery – the UK's first dedicated gluten-free microbrewery – has secured distribution with a number of UK-wide operators.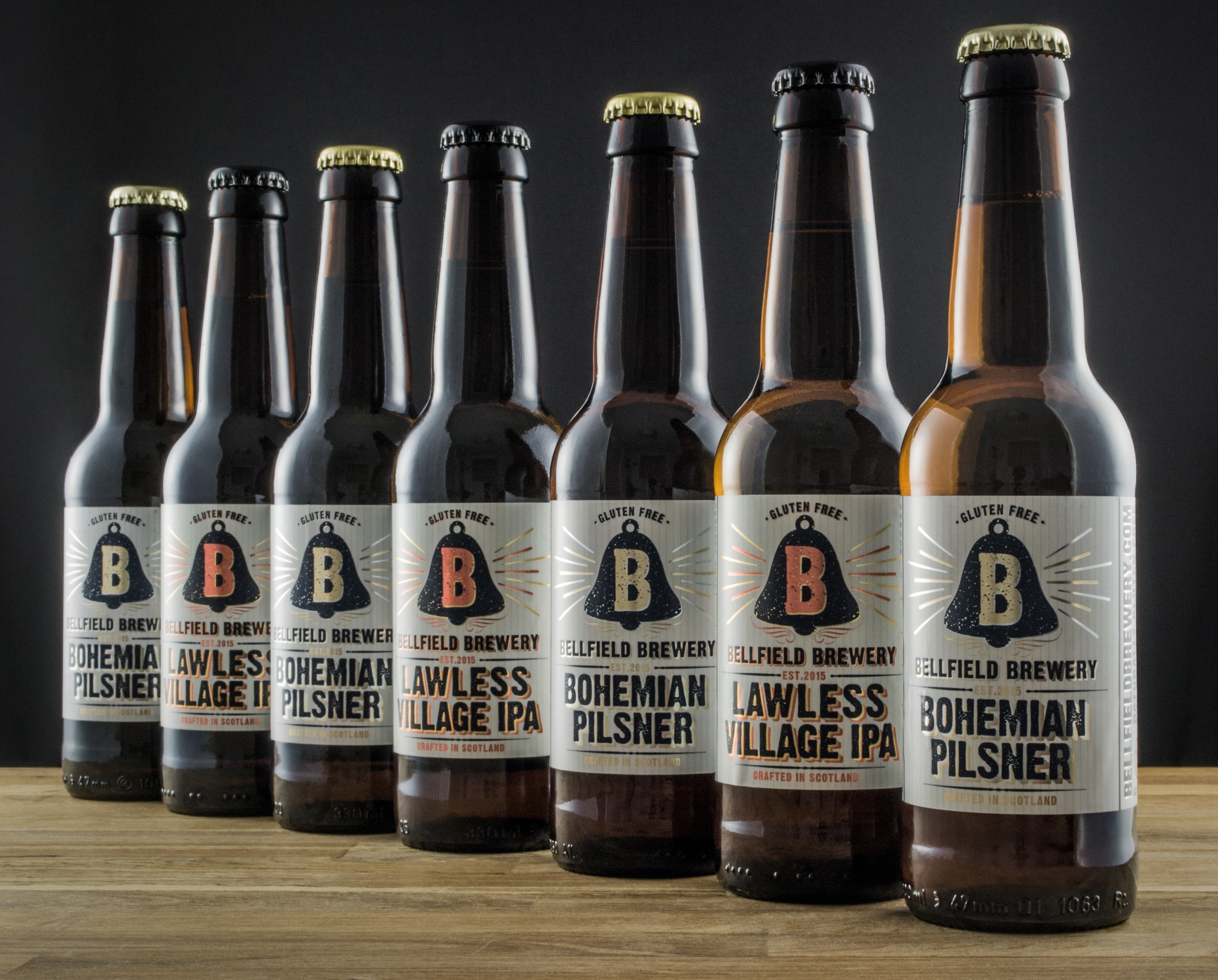 The brewery's two beers, Lawless Village IPA and Bohemian Pilsner, have been taken on by Scottish-based distributors and wholesalers, including Craft Beer Clan Scotland, Gordon & MacPhail, Inverarity Morton, Food and Drink Hub for Scotland and Green City. 
The new deals will allow the beers to reach drinkers across the rest of Scotland and the UK, as well as potentially, international markets.
The brewery has already secured listings in more than 100 bars, pubs and restaurants in its home city of Edinburgh and across Scotland's central belt, after just four months' of trading. 
Stockists include Edinburgh's five-star Balmoral Hotel, renowned Italian food and wine emporium Valvona & Crolla and local bars and bottle shops including the Beach House, Fine Wines, and Vino; Cave and Valhalla in Glasgow; Howies in Perth; and outlets in Highlands, Aberdeen, Ayrshire and St Andrews – with strong sales reported.
The Lawless Village IPA, named after the area of Portobello where the founders come from, was featured in Aldi's Scottish Summer Beer Festival.  The Bohemian Pilsner has also been nominated in the "Best Lager or Pilsner" category at the inaugural Scottish Beer Awards, and Bellfield Brewery itself has been shortlisted in the "Innovation of the Year" category.  The winners will be announced next month.
Brewer and Brewery Manager, Kieran Middleton, commented on the company's successful start. "We had a tremendous response to our first two beers.  People have really embraced the fact that we were founded by coeliacs and that we're committed to producing only gluten-free beers.  We're not interested in producing gluten-free versions of bland lagers and beers at industrial scale.  Our beers are small batch, hand crafted and gluten-free without the need to add anything.
In terms of the market opportunity and future growth potential for the business, Middleton said:  "We are continuing to see momentum building in the demand for gluten-free food and drink, both in the UK and internationally, and our new distribution partners will help us to fulfil this demand. The brewery is investing heavily in research and development and we're hoping to bring new beers to the market in the coming months."
Bellfield Brewery is the first entirely gluten-free craft brewery to brew all its beers in the UK.  Produced in small batches, the beers are accredited by Coeliac UK and carry the "crossed grain" symbol.