Tesco makes commitment to stop selling caged eggs by 2025
Posted: 13 July 2016 | Victoria White, Digital Content Producer | No comments yet
In order for the company to source the 1.4 billion eggs it sells every year, Tesco will move to alternative sourcing methods, such as barns and free range…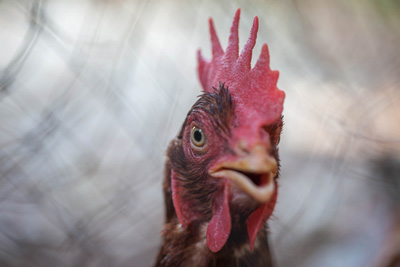 Following a detailed review of its egg sourcing strategy, Tesco has announced it is to stop selling eggs from caged hens by 2025.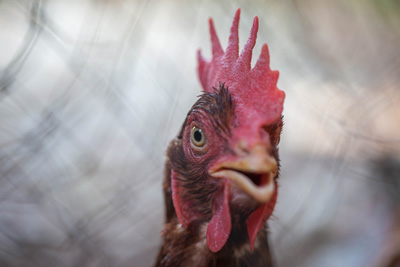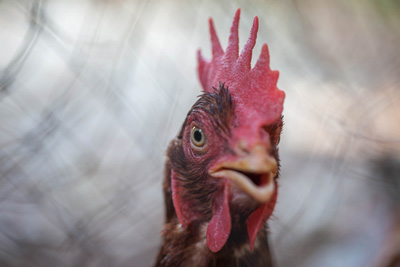 In order for the company to source the 1.4 billion eggs it sells every year, Tesco will move to alternative sourcing methods, such as barns, free range and organic.
At present, some 43% of the eggs sold by Tesco each year come from caged eggs.
Explaining more about Tesco's decision to move away from caged eggs, Matt Simister, Tesco's Commercial Director for Fresh Food said: "Our decision on caged hens is one of a number of Tesco initiatives designed to ensure sustainable sourcing, and improve animal welfare.
"We carried out an extensive and collaborative review with our suppliers and key industry experts to help us work through how best we can move to 100% cage-free eggs. This will ensure we give our supplier partners the certainty they require, to make the significant and necessary investments needed for the new farming systems."
Tesco's suppliers investigating new methods of egg production
The supermarket giant's suppliers are already investigating ways that they can meet Tesco's new sourcing strategy, as Veli Moluluo, Managing Director – Noble Foods Ltd, explained: "We have already started investigating new methods of egg production, and the commitment from Tesco to move away from enriched colony production in a manageable timeframe gives us the confidence and ability to invest for the long term".
During the transition period from caged eggs, Tesco and its supplier partners will continue to maintain established and stringent standards for all its egg producers.
The move is the latest step in Tesco's sustainability drive and follows the launch of the company's Fair For Farmers Guarantee for fresh milk. Tesco has also introduced guaranteed high value contracts for British potato growers, and sustainable farming programmes for lamb farmers and producers of cheese.
Earlier this year the supermarket launched new fresh produce ranges, including a its Perfectly Imperfect range, which allows Tesco to take more fresh produce from British growers. Tesco, in partnership with the Marine Stewardship Council, has also pledged to source more of the seafood it offers customers in a sustainable way.
Related topics
Related organisations