Agri-Tech Catalyst dishes out £16 million in funding
Posted: 13 July 2016 | Victoria White, Digital Content Producer | No comments yet
Twenty-four agri-tech projects have been awarded a share of £16 million funding through the latest round of the UK government's Agri-Tech Catalyst…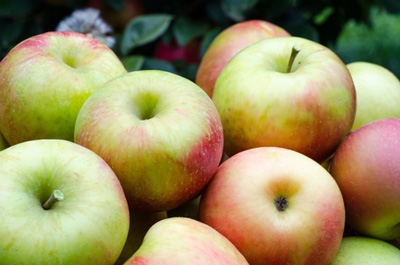 Twenty-four agri-tech projects have been awarded a share of £16 million funding through the latest round of the UK Government's Agri-Tech Catalyst.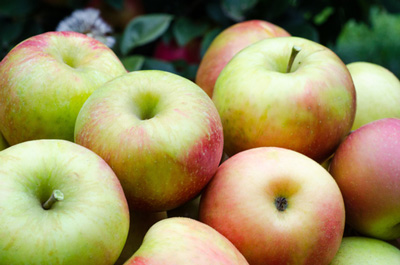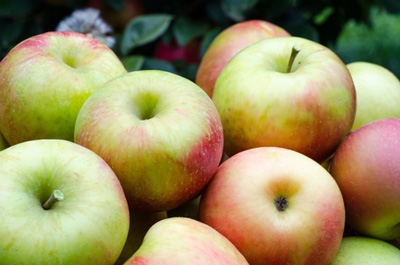 The Agri-Tech Catalyst was set up with a £70 million investment to help make the UK a world leader in agricultural technology, innovation and sustainability. The Catalyst offers funding for collaborative projects, taking innovative ideas from any sector or discipline with the potential to provide an economic boost to the UK agri-tech industry, by tackling challenges in agriculture.
This round of the Catalyst has provided awards between £200,000 and £1.5 million to the most pioneering science and technology projects within the UK's agricultural sector to help meet the global demand for food with the least environmental impact.
Photonics and apples
Projects to receive funding include: a project for improved aflatoxin management; a project to develop a novel method for electrically stunning farmed fish; a project to look at bacteriophage management of on-farm salmonella contamination of vine fruits; and an innovative project to use photonics to extend the flavour-life of UK apples.
Commenting on the news, Life Sciences Minister George Freeman said: "Agri-tech is fast becoming big global business, creating major investment and export opportunities for the UK.
"Whether extending the availability of UK apples to controlling the infection of cacao plants in Ghana, these innovative projects demonstrate the UK's leadership in developing technologies and companies that will improve food and farming productivity in this country and around the world."
The UK Agri-Tech industry is worth around £14 billion to the UK economy and employs over half a million people.
Round 6 of the Agri-Tech Catalyst has now opened and will focus solely on international development projects and will be managed by the Department for International Development. UK businesses and universities can apply for a share of £4 million to work with developing country partners on agri-tech innovations.
Related topics
Related organisations