Hershey rejects Mondelēz International's takeover bid
Posted: 4 July 2016 | Victoria White, Digital Content Producer | No comments yet
Hershey's Board of Directors unanimously rejected the indication of interest and determined that it provided no basis for further discussion with Mondelēz…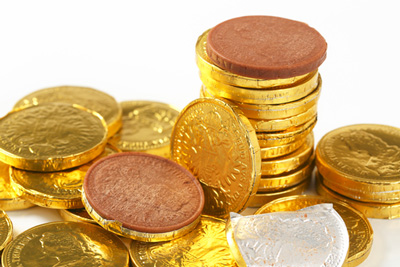 The Hershey Company, a global confectionery leader, recently announced it had received a preliminary, non-binding indication of interest from Mondelēz International to acquire the company.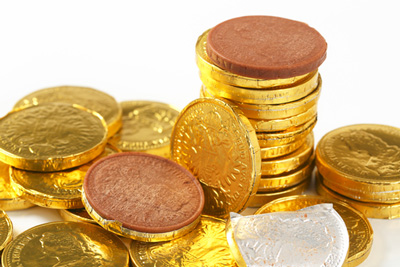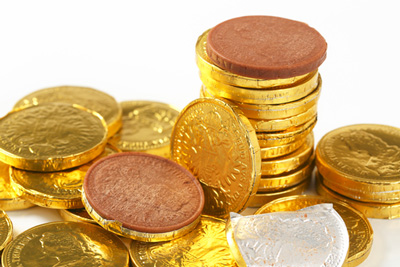 Mondelēz International indicated that it wanted to acquire the company for a mix of cash and stock consideration, totalling $107 a share of Hershey common stock (or approximately $23 billion). The indication of interest also included other non-monetary considerations.
Hershey's Board of Directors, after receiving input from the company's management and its outside financial and legal advisors, unanimously rejected the indication of interest and determined that it provided no basis for further discussion between Mondelēz and the company.
The Hershey Company has more than 80 brands around the world that drive more than $7.4 billion in annual revenues, including such iconic brand names as Hershey's, Reese's, Hershey's Kisses and Jolly Rancher. Building on its core business, the company is expanding its portfolio to include a broader range of delicious snacks. The company has said it remains focused on growing its presence in key international markets while continuing to extend its competitive advantage in North America.
Mondelēz International is a global snacking powerhouse with 2015 net revenues of approximately $30 billion. Operating in 165 countries, Mondelēz International is a world leader in biscuits, chocolate, gum, candy and powdered beverages, with billion-dollar brands, such as Oreo, LU and Nabisco biscuits; Cadbury, Cadbury Dairy Milk and Milka chocolate; and Trident gum.