Arla Foods Ingredients' new hydrolysate factory opens
Posted: 22 June 2016 | Victoria White, Digital Content Producer | No comments yet
Arla Foods Ingredients' new €40 million facility can produce approximately 4,000 tonnes of high quality whey and casein hydrolysates a year…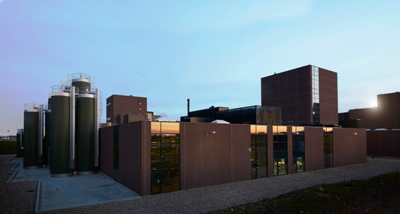 Arla Foods Ingredients has opened a dedicated protein hydrolysate factory in Nr. Vium, Denmark.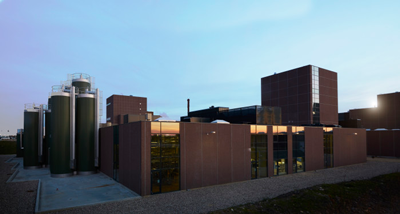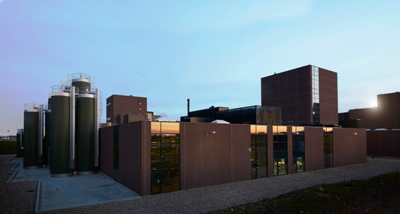 The €40 million facility can produce approximately 4,000 tonnes of high quality whey and casein hydrolysates a year, creating ingredient solutions for applications in the infant, clinical and sports nutrition categories. Existing production of hydrolysates by Arla Foods Ingredients elsewhere will now be transferred over to the new site at Nr. Vium.
The factory features state-of-the-art manufacturing technology as well as pilot plants, analytical laboratories and R&D facilities. It complies with the strictest quality and safety standards and includes a dedicated packing line for filtered products.
Complete security of supply
Commenting on the opening of the factory, Anders Steen Jørgensen, Business Unit Director Paediatric at Arla Foods Ingredients, said: "Our new factory has been built from the ground up, with the single aim of producing the best dairy protein hydrolysate ingredients available anywhere in the world. Our solutions offer scientifically documented health benefits, excellent solubility, superb microbiology and uniform quality. Now we can also offer them in much greater volumes with complete security of supply."
Milk protein hydrolysates are proteins that have been through a natural enzymatic process, during which the intact protein is cut into small peptide fragments. Compared with intact proteins, they offer reduced allergenic potential, easier digestion and faster absorption. These attributes mean they provide excellent functional health properties in clinical and infant nutrition, where they deliver the benefits of the protein more quickly and effectively to those who need it most.