Survey reveals consumer experience of free-from foods
Posted: 20 June 2016 | Victoria White, Digital Content Producer | No comments yet
With the UK free-from market forecast to double in size by 2019, a survey reveals consumers' shopping experiences and perceptions of free-from foods…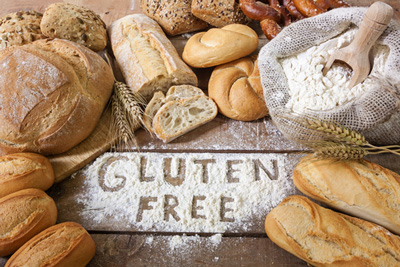 With the UK free-from market forecast to double in size by 2019, a survey for www.honesteats.co.uk reveals consumers' shopping experiences and perceptions of free-from foods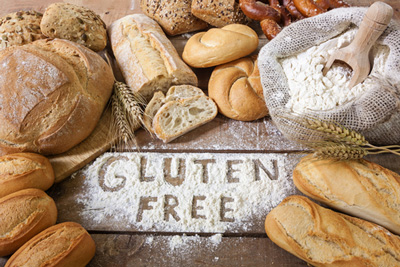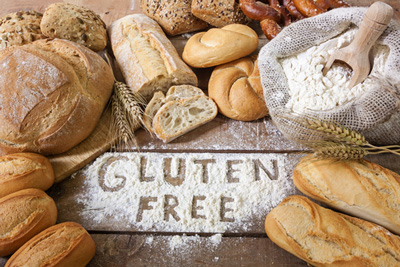 The survey suggests that the food industry has yet to catch up with consumer demand when it comes to taste, availability and the motivations behind free-from diets.
Prior to its launch last month Honest Eats asked 1,798 members of the Gluten Free Centre, a leading online directory, resource and community, about their shopping habits and perceptions of free-from products in an online survey.
Survey results suggest that diets without gluten are nearly as popular for the perceived health benefits as they are necessary for people with coeliac disease or a gluten intolerance. 54% of survey respondents said that they ate free-from foods 'as part of a healthy and balanced diet' or because it made them 'feel better', rather than just for an intolerance, medical need or coeliac disease.
A struggle to find free-from alternatives
While the 'free-from' aisles in retail stores may be growing, there is still a long way to go to cater for those that don't, or simply can't, eat gluten or dairy. 91% of respondents to Honest Eats' survey said that they have struggled to find free-from alternatives and over a third went so far as to say that they 'often' struggle to get free-from food.
The survey also found that products that lack gluten can, if not well produced with quality ingredients, lack the flavour and texture of those that do contain gluten.  A whopping 83% of respondents in the survey agreed and said that it is 'true' or 'sometimes true' that free-from products currently on the market compromise on taste.
Honest Eats is an online shop with one of the largest and most diverse ranges of free-from food and drink. It also caters for people with all sorts of food allergies (including coeliac disease) and intolerances, vegans, vegetarians and those looking for a large range of new organic produce.
Related topics
Related organisations