Arla launches a protein-rich cottage cheese
Posted: 14 June 2016 | Victoria White, Digital Content Producer | No comments yet
In response to the demand for protein-rich foods, Arla Foods has added Arla Protein Cottage Cheese to its Arla Protein range…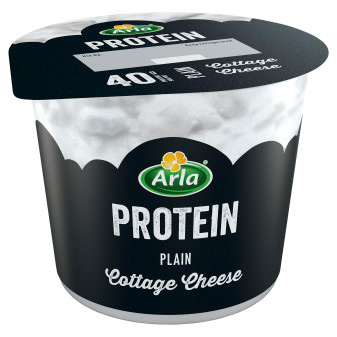 Arla Foods has added Arla Protein Cottage Cheese to its Arla Protein range.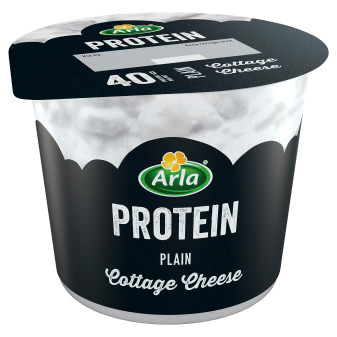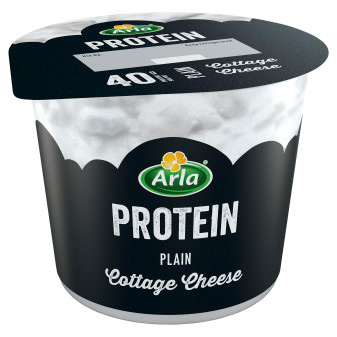 The farmer-owned dairy company launched Arla Protein 18 months ago and is currently valued at £5.2m. The successful range includes Arla Protein drinks and yogurt pots in a variety of flavours. The launch of cottage cheese takes Arla Protein into the cheese aisle offering consumers even more choice.
Commenting on the launch of the cheese, Steph Barker, Arla Protein Brand Manager said: "We're delighted to be building on the success of the Arla Protein range by taking it into the cheese category. Arla Protein Cottage Cheese, which is made with all naturally sourced ingredients, is a versatile ingredient that allows consumers to easily add protein to their diet."
With the same amount of protein as five eggs or a whole chicken breast and just 1.5% fat, Arla says its Arla Protein Cottage Cheese will be a new fridge staple.
In 2016 Arla has launched a number of exciting healthy and natural new products including Arla Cravendale 250ml bottles for the on-the-go shopper, a healthy option sitting next to the fizzy drinks and fruit juices. It has also launched Arla skyr drinks and Arla Best of Both – fat-free milk that tastes like semi-skimmed.
In addition to Arla Protein Cottage Cheese, the range includes 200g Arla Protein Yogurt pots (blueberry, raspberry and strawberry)and Arla Protein Chocolate flavoured milks drinks (standard and reduced sugar).