Olam acquires Brooks Peanut Company for $85m
Posted: 9 June 2016 | Victoria White, Digital Content Producer | No comments yet
The acquisition of Brooks Peanut Company strengthens Olam's market position as the third largest peanut sheller in the US…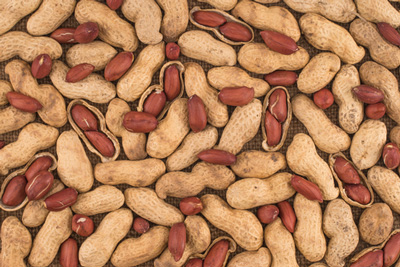 Olam has acquired a 100.0% interest in Brooks Peanut Company for $85 million.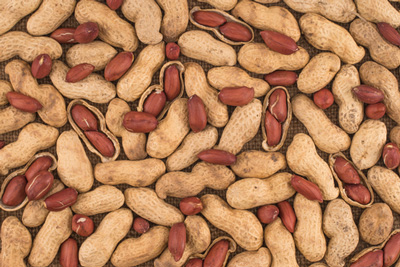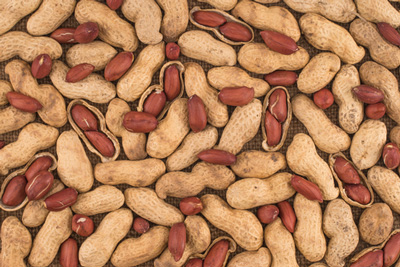 Brooks is currently the sixth largest peanut sheller in the US, processing approximately 110,000 Farmer Stock Tons (FST) with an annual capacity at 175,000 FST. Founded in 1959, the company is based in Samson, Alabama.
Olam's acquisition of Brooks, which follows its acquisition of US peanut sheller McCleskey Mills Inc. in December 2014, further integrates its value chain into direct farm procurement and shelling. It strengthens Olam's market position as the third largest peanut sheller in the US. With Brooks, Olam can further differentiate its product offering to customers globally and mitigate climate risks with a diversified presence across different growing areas.
Commenting on the acquisition, President of Olam's global peanut business, Anupam Jindel, said: "We are pleased to have the opportunity to acquire Brooks' procurement and processing capabilities, which complement our footprint in the US and significantly strengthen our network and product offerings to our customers and growers. Given our strengths in the US peanut industry and global marketing reach, we feel quite confident that we will be able to take Brooks to its full potential fairly quickly."
Said Barrett Brooks, President of Brooks, added: "Olam has a significant global presence in the peanut industry and we are excited to be joining their team. I believe the combination of our modern processing assets and strong procurement franchise with Olam's expertise in peanut processing, marketing and risk management will be a very successful one."
Joe West, Head of Olam's US peanut shelling operations, said: "The acquisition will be earnings and talent accretive from the beginning."
Olam is a global player in peanuts
Olam is a leading, global player in peanuts and is currently the only global player with sourcing and peanut shelling operations in all key peanut origins (US, Argentina, and India) and presence in all main markets (EU, US, China, India and Southeast Asia).
The US is today the lowest cost producer of peanuts and has the acreage and resources to expand production. The US peanut industry has an evolved market structure and is advanced in its seed technology, which helps to keep the industry very competitive. A steady rise in production and exports is expected in the future to meet the increased demand in emerging markets such as China and India.
Related topics
Related organisations