ADM and GLG team up to bring stevia and monk fruit sweeteners to customers worldwide
Posted: 7 June 2016 | Victoria White, Digital Content Producer | No comments yet
ADM and GLG are to partner up to manufacture, market, sell and distribute low-calorie stevia and monk fruit sweeteners to customers around the globe…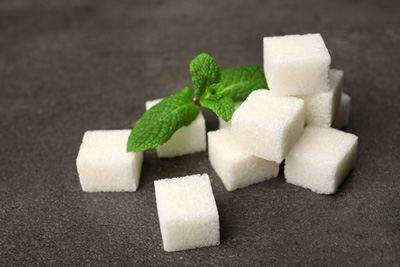 Archer Daniels Midland Company (ADM) and GLG Life Tech Corporation (GLG) are to partner up to manufacture, market, sell and distribute low-calorie stevia and monk fruit sweeteners to customers around the globe.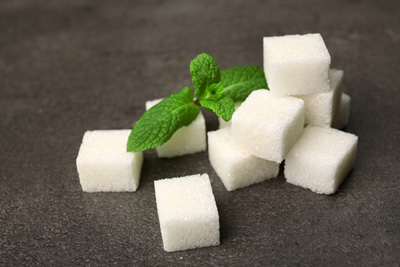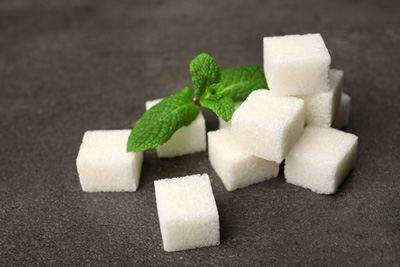 Commenting on the partnership, Rodney Schanefelt, Director, sugar and high intensity sweeteners, for ADM, said: "More and more consumers are looking for healthier foods that are made with natural ingredients and taste great. ADM is already helping customers meet that growing demand with our comprehensive portfolio of ingredients and flavours. Now, we're expanding that portfolio even further by offering customers around the world a wide array of great stevia and monk fruit sweeteners. We are pleased to partner with GLG, which has a demonstrated advantage in developing non-GMO stevia varietals and a pipeline of future innovative products."
Under the terms of the agreement, GLG will produce an extensive array of low-calorie sweeteners made from stevia and monk fruit, while ADM will be the exclusive global marketer and distributor of those ingredients to food and beverage companies worldwide.
"This partnership—combining GLG's capabilities and reputation as one of the largest, most trusted manufacturers of low-calorie sweeteners with ADM's global distribution capabilities and existing ingredient portfolio—offers tremendous opportunities for both companies and their customers," said Brian Meadows, GLG President and CFO. "Consumers are demanding healthy, delicious foods and drinks with clean labels, natural ingredients, and reduced added sugar—together, ADM and GLG will be the go-to source for food and beverage companies looking to meet that demand."
GLG invests in the monk fruit market
GLG is a leader in the supply of high-purity zero calorie natural sweeteners including stevia and monk fruit extracts used in food and beverages. Stevia is extracted from the stevia plant. The plant gets its sweetness from naturally occurring glycosides, which are extracted from the stevia leaves through a process that starts by placing the plant in hot water. Over the past 15 years, GLG's agricultural expertise has produced a number of the most desirable stevia leaf varieties in the world. These plants offer increased disease resistance, significantly larger-leaves, and a higher percentage of prefered steviol glycosides.
Monk fruit, or Luo han guo, is one of the most recent additions to the global natural sweetener market and is among one of the most exciting ingredients to be approved. Monk fruit not only offers natural sweetening for a variety of finished food and beverage applications but offers a well-rounded sucrose-like taste profile that formulators are hard pressed to find from other natural options.
GLG has made significant investments in the monk fruit market to offer the same vertical integration as GLG's stevia portfolio.