MSC and ASC reveal market growth for sustainably sourced seafood
Posted: 27 April 2016 | Victoria White, Digital Content Producer | No comments yet
MSC and ASC hosted an event that showcases market trends and efforts to build consumer demand for responsibly produced and sustainably sourced seafood…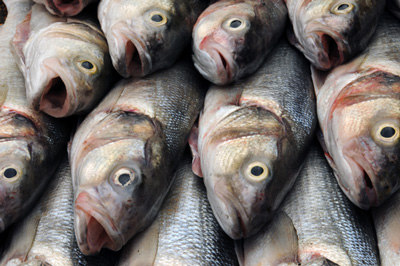 The Marine Stewardship Council (MSC) and the Aquaculture Stewardship Council (ASC) have hosted an event at Seafood Expo Global that showcases market trends and efforts to build consumer demand for responsibly produced and sustainably sourced seafood.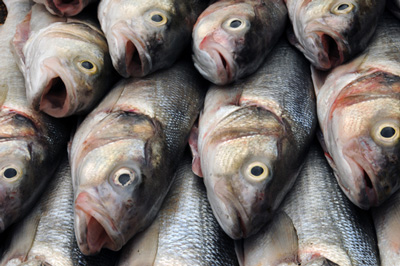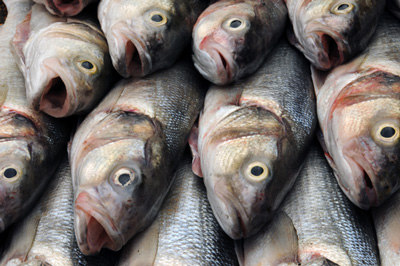 Panellists from IKEA, Hilton Worldwide and Carrefour explained the role of consumer demand in driving their commitment to ASC and MSC certified seafood. Last year IKEA committed to serving MSC and ASC certified seafood in more than 370 of their stores in 43 countries. In November, Hilton Worldwide became the first global hotel company to serve MSC labelled cod across its restaurants in the UK, Netherlands and Belgium. Europe's largest food retailer, Carrefour is also increasing supply of MSC and ASC labelled seafood across its stores in Belgium, France and Italy, building on previous commitments to certified seafood.
Lidl also received positive recognition. 10 years after introducing its first MSC labelled own brand products, Lidl continues to reach new heights in sustainable and responsibly sourced seafood. From January 2017, Lidl Germany will only sell MSC certified products in their permanent own-brand fresh and frozen fish range. They also extended their ambition to include farmed seafood, and will only sell products certified either ASC or organic by January 2018.
These commercial commitments come off the back of increasing supply in both MSC and ASC certified seafood. In the last year, the MSC has seen 40 new fisheries certified, increasing the available volume of MSC certified seafood by 15%. Large seafood producers including South African hake and Alaskan pollock have also been recertified, demonstrating the ongoing value that certification brings to fisheries. Additionally, small scale fishery projects, such as the newly launched Project Medfish are increasing knowledge and aiding fisheries moving towards sustainability.
The number of ASC certified farms has grown exponentially in the last five years since the tilapia standard was launched in 2012. Since April 2015, the number of ASC certified farms has grown from 158 to 247, an increase of over 55% in one year. The ASC has also expanded into new countries and certified farms are now found in Japan, the US and Germany.
Increasing demand from consumers
 "Continued commitments by business leaders to sustainable seafood are having real impact in the way our oceans are fished. But we also recognise that consumer awareness and demand is vital to supporting this positive action. As part of strengthening our public engagement efforts, we commissioned our largest ever consumer perceptions study. Early global results show consumers want sustainable seafood and independent labels on seafood products," said Nicolas Guichoux, MSC's Global Commercial Director.
The survey that Mr Guichoux refers to questioned 16,000 seafood consumers in 21 countries. Preliminary findings show that 72% believe that, to save the oceans, we have to consume seafood only from sustainable sources. About two-thirds said they understand the term 'sustainable' when seen on a product, and believe that people should be prepared to change the seafood they buy to more sustainable options.
Almost as many survey respondents said ecolabels raise their confidence and trust in a brand, and that independent verification was important to support supermarket and brand claims about sustainability. NGOs and scientists are perceived as contributing the most to protecting the oceans.
A short film showing how consumers think about and interact with the MSC ecolabel in everyday life was screened at the event:
The film is a compilation of home videos by regular seafood consumers from Australia, Japan, German, the US and UK who shop in supermarkets that offer MSC labelled products around the world.