Nestlé launches expanded instant coffee processing plan in South Africa
Posted: 20 April 2016 | Victoria White, Digital Content Producer | No comments yet
The instant coffee factory, which produces Nescafé Ricoffy, received an almost 80 million CHF investment from Nestlé…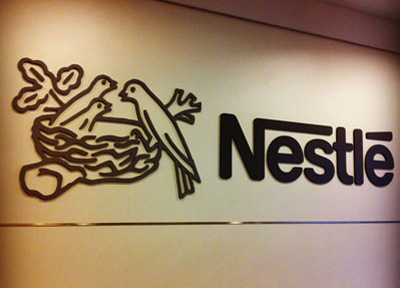 Nestlé has officially inaugurated its instant coffee manufacturing plant in Estcourt, South Africa.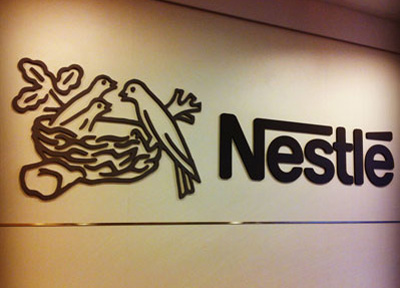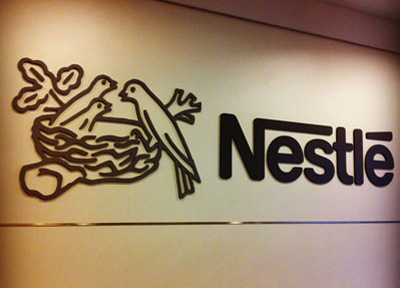 The R1.2 billion investment into the expansion of the factory forms part of the company's R2.9 billion foreign direct investment in the last five years. The expansion included the construction of a waste water treatment plant, new coffee processing plant and a state of the art coffee drying plant. Since construction commenced, at least 20 direct and more than 470 indirect jobs were created.
Commenting on the new plant, Ravi Pillay, Corporate Affairs Director for Nestlé South Africa, said: "Investments of this magnitude demonstrate the Nestlé Group's commitment to long-term business sustainability and economic development in Africa. Through this investment, we will increase capacity for our coffee factory and meet the growing consumer demand for coffee in the region. This is also aligned with our ambition of being the world's leading Nutrition, Health and Wellness Company while offering our consumers quality, nutritious and affordable products."
Nestlé has been operating in South Africa for 100 years
This year marks Nestlé's 100 years of operations in South Africa and the Estcourt factory is one of the first three factories that the company acquired when it established its presence in South Africa in 1916.
The latest plant expansion is part of Nestlé's wider commitment to building its business and economic development in South Africa.  In 2015 the company launched a chicory farming initiative in Kwa-Zulu Natal and Eastern Cape Provinces in partnership with the Department of Trade and Industry (Dti) and the Department of Agriculture (DoA).
"Chicory is a key ingredient in our instant coffee mixtures – Ricoffy and Ricoffy Mild. Through our partnership with the Dti and DoA, identified farmers will supply us with chicory and we will ensure a stable supply of income for them, thus creating shared value," Pillay added.
Nestlé South Africa has eight manufacturing facilities, four distribution centres and 3500 full time permanent employees across the country.