New UK centres for agricultural innovation
Posted: 18 April 2016 | Victoria White, Digital Content Producer | No comments yet
As well as helping to translate agricultural innovation into commercial opportunities, the new centres will help to revolutionise farming practices…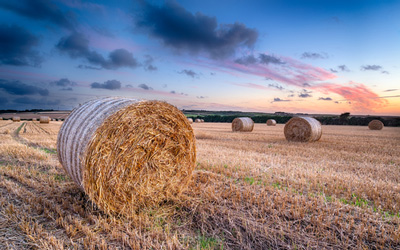 Last November, Chancellor George Osborne announced that the UK Government is investing £68 million in three new Centres for Agricultural Innovation.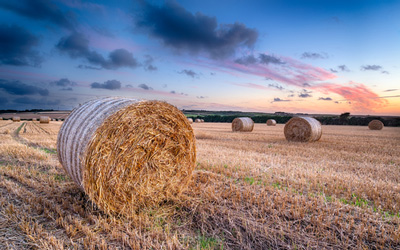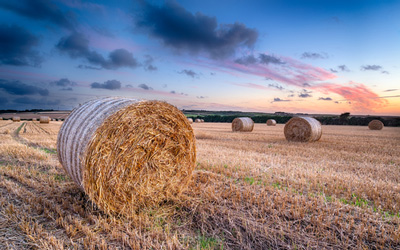 As well as creating capacity in the UK to translate agricultural innovation into commercial opportunities for UK businesses, the three new centres will stimulate inward investment and help to revolutionise farming practices in the future. The Government's investment will finance world-class laboratory equipment, IT hardware and software, and facilities to test and develop new agricultural technology and products.
There will be a new Centre for Crop Health and Protection (CHAP). CHAP has secured £21.3 million of government investment over four years and will be headquartered at the National Agri-Food Innovation campus at Sand Hutton near York.  CHAP's consortium partners include Bayer CropScience, Farmcare, Frontier Agriculture, Dow AgroSciences, Tesco, Stockbridge Technology and Unilever, alongside AHDB, CABI, Cranfield University, Fera Science Ltd, Newcastle University, ADAS, The Met Office, Warwick University, Campden BRI and Rothamsted Research.  CHAP will enable these organisations, alongside retailers, processors, agronomists and manufacturers, to share resources, optimise return on research and development costs, reduce waste and accelerate the registration process for new products. 
CHAP will establish the UK as a world-leader in agri-technology
Commenting on the new centre, Interim CEO of CHAP Ltd, Dr Andrew Swift, said, "CHAP will establish the UK as a world-leader in agri-technology, innovation and sustainability.  It will create an environment that encourages the exchange of leading edge knowledge, resulting in greater innovation and wider access to the best available technologies and solutions.  By taking science to the farm, CHAP will help farmers, growers and the food industry to improve yield, reduce costs and meet the need for sustainable solutions to present and future challenges."
The Centre for Innovation Excellence in Livestock (CIEL) secured a £29.1 million government investment to create new livestock technology and products to boost the profitability and productivity of livestock farming. The Centre will have its headquarters in York at the National Agri-food Innovation Campus in Sand Hutton.
The final centre is the Agricultural Engineering Precision Innovation Centre (Agri-EPI). The government has invested £17.7 millionin the new, fast-moving market of precision agriculture to help the UK's agri-food sector develop advanced technologies that will increase productivity and sustainability in UK agriculture. The Centre will have hubs in Edinburgh, Harper Adams University and Cranfield University.