Food degree apprenticeships to boost innovation
Posted: 12 April 2016 | Victoria White, Digital Content Producer | No comments yet
The UK government is bringing together food sector experts and employers to create apprenticeships, boosting innovation in the food industry…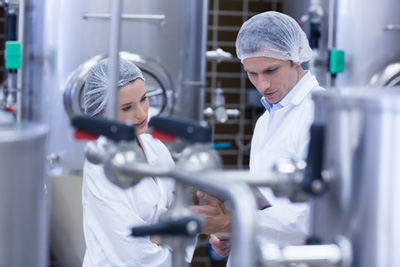 The UK government is bringing together food sector experts and employers to create apprenticeships, boosting innovation in the food industry.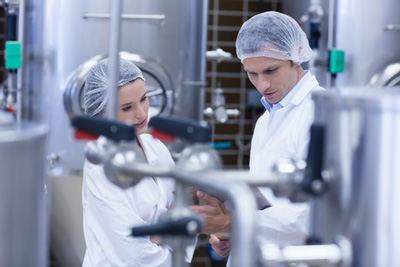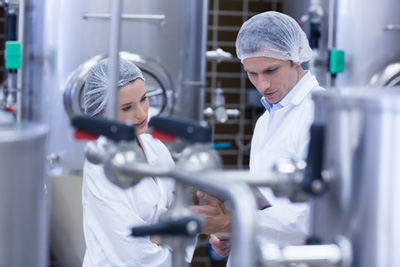 The next generation of food entrepreneurs will have the opportunity to combine a high quality degree and on-the-job training under plans for new food degree apprenticeships, Environment Secretary Elizabeth Truss announced.
The three apprenticeships – spearheaded by the National Skills Academy for Food and Drink (NSAFD) – are being developed by a consortium of employers and industry representatives working to enhance the sector's productivity. The degree apprenticeships will be focused on Food Engineering, Food Science and Dairy Technology.  The creation of the degrees will help safeguard the UK's position as a world leader in high-tech food innovation.
Last year the Government announced a target to treble the number of apprenticeships in food and farming by 2020 and the Food and Drink Federation (FDF) has estimated 109,000 new recruits are needed by 2022 in the food industry alone. Now, the Environment Secretary has brought together more than 30 food sector experts and employers to challenge the industry to provide more opportunities for young people.
Signs of progress
Commenting on the apprenticeship scheme, Environment Secretary Elizabeth Truss said: "We have a proud heritage in food innovation – from Fry's first ever chocolate bar to HP Sauce. Today we outstrip France and Germany when it comes to exciting new food and drink inventions.
"Food and farming should be a top career destination for our young people, as prestigious as medicine, as fun and stimulating as the gaming industry and as cutting-edge as London's Tech City.
"We are already seeing more skilled workers enter the industry – rising faster than other areas of manufacturing – and these new degree apprenticeship schemes will provide an even brighter future in an industry that generates billions of pounds for our growing economy."
The roundtable will provide an opportunity to secure ongoing commitment from industry to encourage new apprenticeship schemes and highlight the support available to companies seeking to expand their programmes. There are already signs of progress in apprenticeships though, with Mars UK recruiting up to 28 new apprentices this year and Nestlé recruiting 46 apprentices in 2015.