Arla Foods ingredients launches its Maximum Yield campaign
Posted: 12 April 2016 | Victoria White, Digital Content Producer | No comments yet
The campaign will highlight how adding whey protein to a production process can increase a dairy's efficiency and boost its sustainability credentials…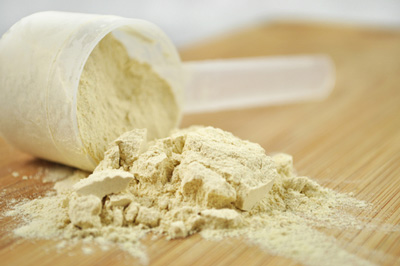 Arla Foods Ingredients has launched a new drive to raise awareness of the ways in which whey protein ingredients can enable dairy companies to maximise output, increase profits and significantly cut waste.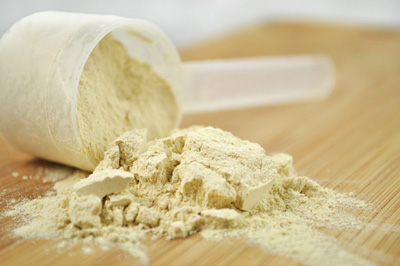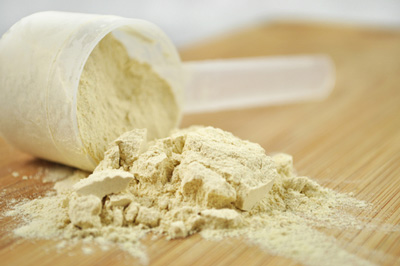 Arla Foods Ingredients says the 'Maximum Yield' campaign will highlight how simply adding whey protein to an existing production process with only small or no processing adjustments can significantly increase a dairy's efficiency and boost its sustainability credentials at a stroke.
The campaign is focusing on the elimination of unwanted by-products and the use of by-products as a raw material, underlining that there is an approach available to suit every dairy. As well as supplying a wide range of tailored whey protein solutions, Arla Foods Ingredients offers the technical expertise to ensure factory managers can get the best out of them with little or no further investment in manufacturing equipment required.
Brian Jørgensen, Business Unit Director at Arla Foods Ingredients, said: "Maximum Yield is about emphasising the benefits of whey protein ingredients in terms of either making sure 100% of the milk processed ends up in the finished product, or alternatively treating any by-products created during production as a valuable raw material. In both cases, dairies will be maximising their productivity and reducing the burden they place on the environment."
Waste a leading consumer concern
Waste is among the leading consumer concerns in today's food and beverage industry. However, a sustainability positioning alone isn't sufficient – and product quality remains the major driver to purchase.
Arla Foods Ingredients has developed a portfolio of whey-based solutions that offer the benefits of Maximum Yield in conjunction with exceptional quality. These include ingredients from the Nutrilac HiYield range, which will enable dairies make cheese, Greek-style yoghurt and fermented beverages using 100% of their milk, as well as Nutrilac ingredients that enable processors to turn acid whey into added-value dairy products. In addition, Arla Foods Ingredients offers Nutrilac Softcheese, which makes it possible to reduce fat in soft ripened cheese by 50% with no loss of creaminess and increase the final yield by up to 20%.
Brian Jørgensen added: "Whether you're a dairy looking to eliminate by-products like acid whey, or one that wants to turn it into a product you can sell, our high-yield whey protein solutions will help you achieve your aims, increase profitability and reduce waste. They offer a straightforward and cost-effective way to use 100% of your milk, to optimise production and make the most of the resources at your disposal – with nothing going to spare."