Healthy Foods Online launches own brand Vive Bio
The public, online health store Healthy Foods Online is celebrating the launch of their own brand, Vive Bio…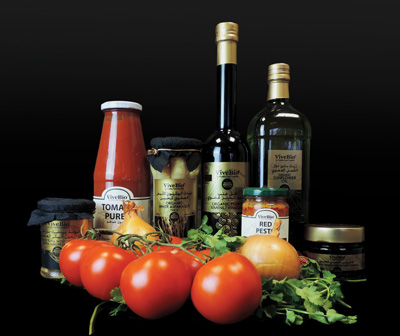 The public, online health store Healthy Foods Online is celebrating the launch of their own brand, Vive Bio.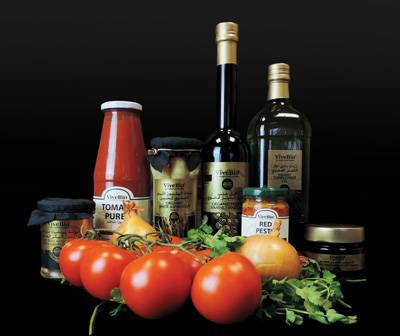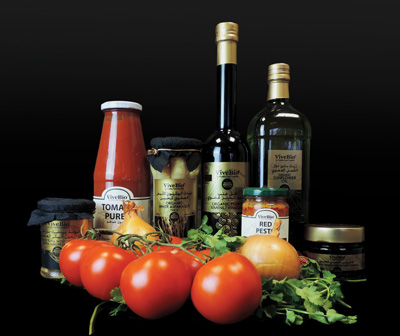 Inspired by the company's various visits to food suppliers across the globe, Healthy Foods Online says Vive Bio is a range that embraces the best flavours from both Eastern and Western cultures.
Health Foods Online says the range is sourced from only the finest quality farms across the globe, and that the carefully produced products combine organic farming with modern cold-pressed manufacturing techniques. All the products in the Vive Bio range are gluten free.
Commenting on the launch, Michael Craven, Marketing Manager at Healthy Foods Online, said: "It's a real exciting time for Healthy Foods Online to be launching its own range of products. We spotted a gap in the market for fresh, healthy ingredients that make a change to peoples diets but don't comprise on taste. We have scoured the globe to find the finest suppliers who can offer the best foods and this is certainly reflected in the quality of the products."
Healthy Foods Online offers a revolutionary new healthy food existence providing quality world-wide gourmet, gluten- free and free-from food products. Its team of buyers regularly meets with producers from all over Europe as well as from further afield. The company identifies all that is new in the marketplace, forming strong alliances with a range of niche suppliers and ensuring customers receive the most up-to-date product information relevant to their dietary needs.