Nestlé opens new Nescafé Coffee Centre in Puer, China
Nescafé Coffee Centre comprises two parts: a training centre and green coffee bean laboratory; and quality control lab and warehousing facility…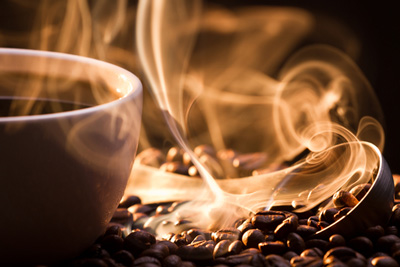 Nestlé has opened a new Nescafé Coffee Centre for research and development in the city of Puer, Yunnan, China.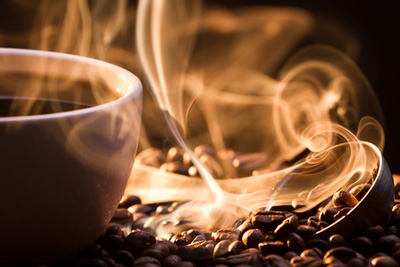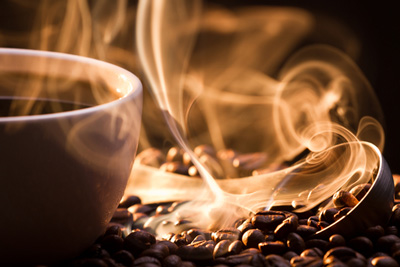 Paul Bulcke, CEO of Nestlé Group and Wan Ling Martello, Head of Asia, Oceania and Africa, flew to Puer after the China Development Forum to join the local government, industry leaders, coffee farmers and professionals for the inauguration ceremony.
NCC, which covers an area of 30,000 square meters, has two parts. The first part is the training centre and green coffee bean laboratory to provide exchange and training opportunities to farmers, agronomists and industry professionals; the second part is the quality control lab and warehousing facility. With continuously growing coffee output, NCC will provide processing facilities to ensure coffee bean purchasing, and set purchasing and testing criteria based on international standards.
Commenting on the opening of the new facility, John Cheung, Chairman and CEO of Nestlé China, said: "NCC integrates training, technical support, lab and modern warehousing, and thus promotes the effort for win-win result to a higher level. It builds us a larger platform for cooperation, exchange and sharing with research institutions and the whole industry."
NCC intended to promote growth in China's Coffee Capital, Puer
The coffee industry, with nearly 30 years' development, has been a leading industry of Yunnan, especially Puer, which is known as the Coffee Capital of China. The NCC is intended to further promote industry growth in the future.
"Nestlé has made great contributions to coffee farming in Puer, and created shared value", said Lu Han, Director of Coffee Office, Puer, "The newly built NCC offers a new and larger cooperation platform for industry growth, and will promote the quality and efficiency of the value chain that covers farming to distribution, improve further industry integration, and promote Puer coffee's competitiveness and its reputation on global market."
As a key market for the company, China is now enjoying an increasingly important position in Nestlé's global strategic development plan. The newly built NCC supports Nestlé's commitment to China, and will serve as a platform for carrying out the principle of Creating Shared Value.
NCC is part of a shared development strategy under the Nescafé Plan, which was initiated in 2010. The programme plans to invest RMB 2.6 billion around the world for the company's coffee projects by 2020, and offer technical support to coffee farmers when increasing direct purchasing volume, and promote local coffee industry for efficient and modernized production of premium coffee.