Naturex and Mazza in extraction agreement for clean-label products
Naturex and Mazza have signed an agreement for use of Mazza's pressurized low-polarity water technology to extract phytochemicals from cranberries…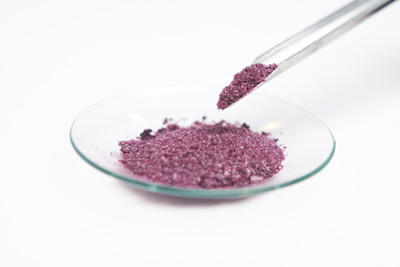 The Naturex Group and Mazza Innovation have signed an exclusive agreement for use of Mazza's patented pressurized low-polarity water (PLPW) technology to extract phytochemicals from cranberries.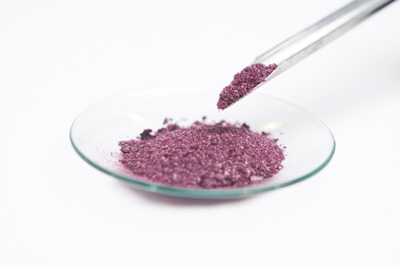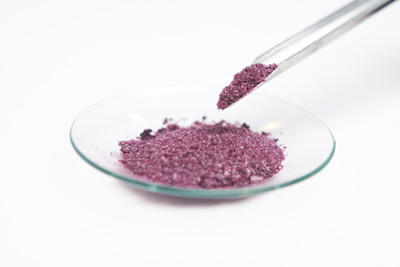 As part of the Agreement, Mazza shall use its PhytoClean extraction process to produce cranberry extracts exclusively for Naturex in its newly opened facility in British Columbia. The PhytoClean Method is an earth-friendly way to extract bioactives from plants using only water and produces clean, non-solvent-derived ingredients. The green technology efficiently extracts bioactive compounds, including polyphenols, alkaloids, glycosides and specialty carbohydrates that can be used as ingredients for functional foods, dietary supplements and beauty products.
Commenting on the agreement, Olivier Rigaud, CEO of Naturex, said: "This open innovation partnership with Mazza Ltd is a great opportunity to bring the global market new natural clean-label ingredients using environmental friendly technologies. As one of the foremost companies in the field of natural healthcare solutions, Naturex is fully aware of the importance of supporting innovative ideas and processes from various sources. The collaboration with Mazza Ltd is one of the first steps in our recently-launched global Open Innovation program."
Benjamin Lightburn, President of Mazza Innovation, added: "Naturex is a leader in the global nutraceuticals marketplace and we are pleased to sign this exclusive, long-term supply agreement for Mazza's PhytoClean Cranberry extract just as our new production facility comes online. This is excellent confirmation of the attractive premium quality of our clean-label, standardised products."
Partnership confirms Mazza's 'aggressive' expansion plans
Earlier this month, Mazza announced the opening of its first large-scale commercial extraction processing facility to produce its award-winning PhytoClean Cranberry, Green Tea and Blueberry extracts. The new facility has received its GMP certification and is fully compliant with the quality requirements of dietary supplements and natural health product manufacturers, including with organic customers in the near future.
When discussing the new facility, Lightburn said: "Our new commercial facility is 38,000 sq ft., which includes a full research and development lab plus quality assurance and quality control departments in addition to the extraction production area. This is more than enough space to handle our projected needs."
"Our current single commercial-scale extractor can process up to one million kg of biomass per year and can switch from cranberry to blueberry to green tea and other raw ingredients quite rapidly. Each extractor sits on a very small footprint in the facility and we can easily fit six separate extractors inside the 38,000 sq foot facility when the business is fully expanded."
When asked about how the partnership with Naturex will impact on Mazza's expansion plans, Lightburn said: "Our business plan has always been prepared for a significant and rapid expansion. The partnership in cranberry with an industry leader like Naturex provides excellent confirmation of our premium-quality ingredients and advanced environment-friendly process. It also provides justification of our aggressive expansion plans and gives us an incentive to go to the market even more intensively with a variety of cost-effective, premium-quality botanical extracts beyond our first three products of cranberry, blueberry and green tea extracts. Mazza is now open for business and looking to discuss collaborations with customer partners in nutraceuticals, functional foods, supplements and personal care."
Lightburn concluded: "Mazza Innovation is now open for business."
Related topics
Related organisations