Study shows possible link between red meat and heart disease
Patients with acute heart failure often have high levels of a metabolite of which red meat is a major dietary source, according to a new study…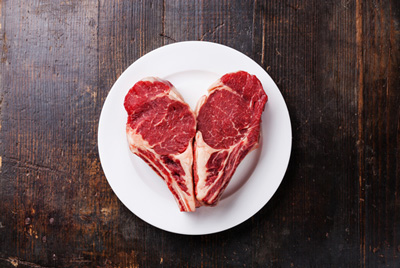 Patients with acute heart failure often have high levels of a metabolite of which red meat is a major dietary source, according to a new study from researchers at the University of Leicester.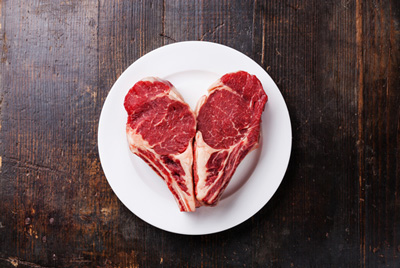 Red meat, which has been reported to be associated with cardiovascular disease, is a source of L-carnitine which is broken down by gut bacteria to form the metabolite trimethylamine N-oxide (TMAO).
The team, led by Professor Toru Suzuki, measured circulating TMAO levels in approximately 1,000 patients admitted to University Hospitals of Leicester NHS Trust with acute heart failure.
Don't miss our new Brexit conference!
This unique event will help you address the impact on your business of the UK's exit from the EU, with presentations from Brexit thought-leaders, peer networking, debate and discussion.
The study was the first to investigate association of TMAO levels in acute heart failure patients, a condition associated with high mortality and morbidity – and suggests involvement of the gut microbiota and diet in outcomes of acute heart failure.
This study shows an association between circulating levels of a metabolite of this process with prognosis of acute heart failure.
Professor Suzuki said: "Patients with acute heart failure showed higher levels of the oxidised metabolite TMAO in those that died or had a repeat admission to hospital with heart failure within the first year.
"Our study shows that higher levels of TMAO, a metabolite of carnitine derived from red meat, is associated with poorer outcomes associated with acute heart failure, one of the main diseases of the heart. 
"This metabolic pathway provides a possible link between how red meat is associated with heart disease."
Related topics
Related organisations