Supermarket food waste law comes into place in France
The new law makes France the first country in the world to introduce a food waste ban on its supermarkets…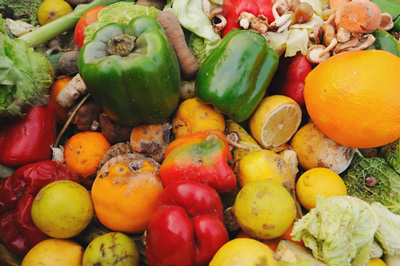 As of Wednesday, a new law bans supermarkets in France from throwing away or destroying unsold food.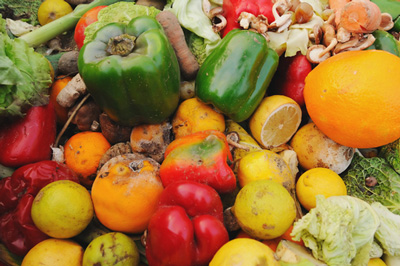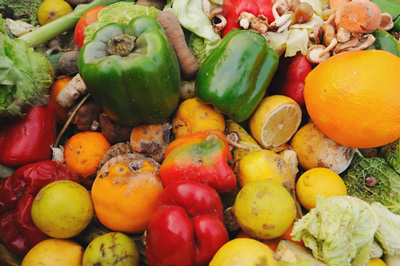 The new law makes France the first country in the world to introduce a food waste ban on its supermarkets.
The law means that supermarkets with a retail space bigger than 400 sq m are obliged to hand over food approaching its best-before date to charity. To do so, supermarkets will have to sign contracts with charities or face heavy penalties, including fines of £53,000 or a jail term. Alternatively, unused food can be turned into animal feed or compost. The supermarkets will no longer be allowed to pour water or bleach on unused food to make it inedible.
There have been calls for a similar law in the UK. A report from the Department of Environment, Food & Rural Affairs (DEFRA) highlighted that 15 million tonnes of food and drink was wasted in the food chain in 2013- or equivalent to around one third of the food bought annually in the UK. However, only 2% of the surplus food waste is currently redistributed to charities. As such, Kerry McCarthy, MP for Bristol East, seeing that voluntary action by the food industry is failing, is calling for a Food Waste Bill to be made law in the UK.  
The Food Waste Bill will have its second reading soon and is supported by celebrity chef HughFearnley-Whittingstal  and food waste charities such as FareShare.
The REFRESH project
And what about the rest of Europe? Last year, the EU Horizon 2020 funded "Resource Efficient Food and dRink for the Entire Supply cHain" (REFRESH) project kicked off. Twenty-six partners from 12 European countries and China will work towards the project's goal to contribute towards the objectives of reducing food waste across Europe by 30% by 2025, reducing waste management costs, and maximising the value from unavoidable food waste and packaging materials. The REFRESH project will run until June 2019.
Speaking at the time of the launch of REFRESH, Professor Keith Waldron, Director of the IFR Biorefinery Centre, said, "With 100 million tonnes of food waste each year, it's imperative that we take an EU-wide, comprehensive approach to reducing avoidable waste, and finding better uses for what can't be avoided.
"One of the key societal challenges in Horizon 2020 is sustainable food consumption with reduced waste, which this new project addresses."