Sandvik SGL unveils multi-layer chocolate forming line at ProSweets
The SGL MCC 1500 is a multi-layer chocolate chips/drops moulding line offering up to three times the capacity of other systems of the same length…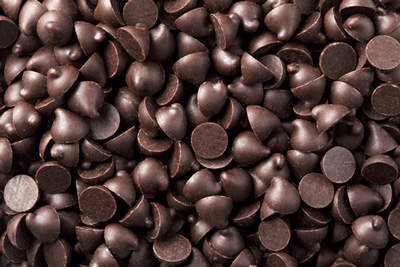 Sandvik SGL is launching an ultra-high capacity production line at this year's ProSweets fair.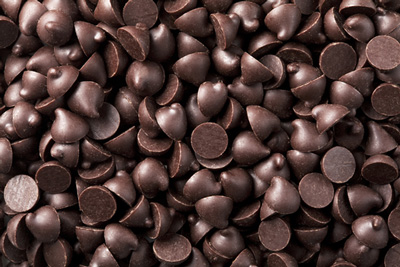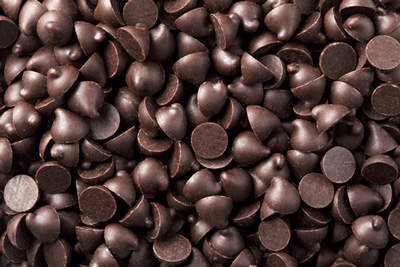 The SGL MCC 1500 is a multi-layer chocolate chips/drops moulding line offering up to three times the capacity of other systems of the same length. The company says this is achieved by 'stacking' three depositors one above the other, with each feeding a separate cooling / solidification line within one overall unit.
Combining three production lines in one delivers a forming capacity of between 4-6 tons per hour – depending on chip size. It also allows the production of different recipes or product shapes sizes at the same time.
"Producers are looking for ways to increase productivity without having to invest in infrastructure, so the addition of this system to our portfolio allows us to satisfy a key market requirement," explains Lennaert van Dijk, managing director of Sandvik SGL Technology. 
"This high capacity, multi-layer line allows us to offer up to three times the throughput from the same footprint, so producers are able to meet ever growing market demand without having to build new factories."
Sandvik's steel belt business will also be represented on the ProSweets stand, and the company will highlight the breadth of applications for its precision engineered, hygienic steel belts. Sandvik steel belts were first used for cooling chocolate drops at an American confectionery company in the 1930's. Since then, Sandvik's steel belts are used across a wide range of food applications. 
Sandvik SGL was formed when Sandvik acquired the Dutch chocolate processing specialists SGL Technology
Mr. van Dijk says,"SGL Technology are specialists in chocolate handling and forming, a company with world-class engineering know how. Sandvik are also a major force in the food industry, with their ground-breaking Rotoform pastillation system and unparalleled experience in steel belts."
"This coming together has created a company with real expertise in the chocolate and confectionery market, and the strength and stability to deliver the level of support expected by the world's leading manufacturers."