Full ownership of Westbury Dairies Limited transfers to Arla
Westbury Dairies Limited operates the country's most modern skimmed milk powder and bulk butter production facility…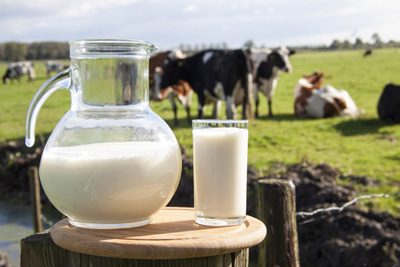 Full ownership of Westbury Dairies Limited, the joint venture between Arla and First Milk, has transferred to Arla.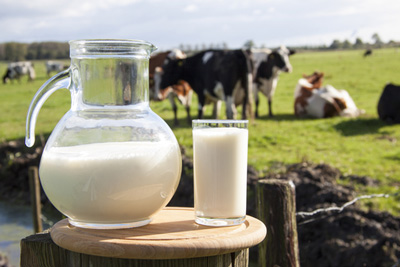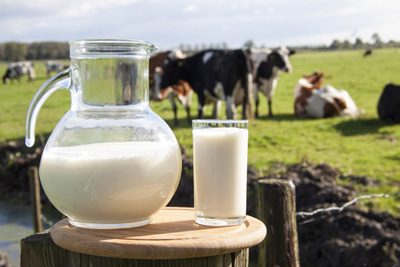 The joint venture company operates the country's most modern skimmed milk powder and bulk butter production facility.
Taking full ownership of the joint venture is a strategic move for Arla and a natural step to providing the business with an opportunity to optimise its manufacturing footprint in the UK.
Commenting on the announcement, Peter Giørtz-Carlsen, Executive Vice President, Arla Foods UK, said: "We are pleased to have come to this agreement. Arla has just launched Strategy 2020 in which we aim to grow our business in eight global dairy categories and six market regions around the world. The Westbury site is now an integral part of that global network of Arla production sites and will benefit from being so, further helping the UK to play an even more significant role in our global strategy."
First Milk will continue to have access to Westbury's powder drying capacity
The news is a further step for First Milk in reshaping its business. The agreement announced today will enable First Milk to continue to have access to the powder drying capacity at the Westbury site during peak milk production and at other pre-defined times of the year.
Mike Gallacher, First Milk Chief Executive, added: "I am delighted to announce this significant step in the reshaping of First Milk around our core Cheese and Liquid business. This follows recent announcements of our return to trading profit, the establishment of a new Board and Governance structure, and the sale in December of the Glenfield Dairy subsidiary.
"While the dairy industry remains exceptionally tough, the progress we have made over the last nine months gives us the platform to focus this year on improving the relative returns to our members.
"We have worked very closely with Arla to reach this agreement and continue to see this as an important trading relationship for First Milk."