Drinking yoghurt market boosted by convenience and indulgence
Drinking yoghurts and fermented beverages accounted for 8.5% of total global dairy launches in the 12 months to the end of October 2015, according to Innova Market Insights…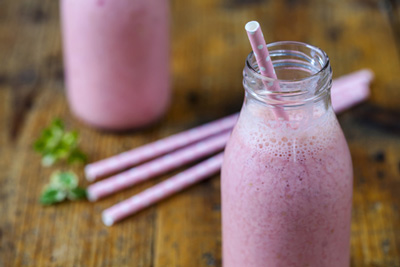 Drinking yoghurts and fermented beverages accounted for 8.5% of total global dairy launches in the 12 months to the end of October 2015, according to Innova Market Insights.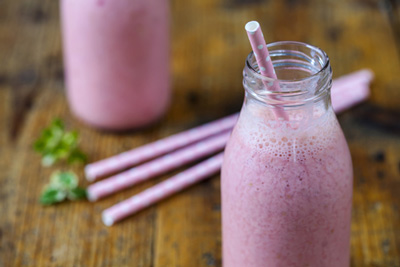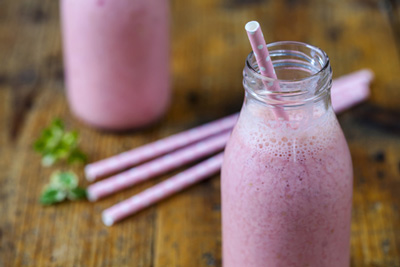 While tracked launch numbers have increased over the past five years, their share of overall dairy activity has fallen slightly over the same period.
"The drinking yoghurt market has enjoyed mixed fortunes in recent years," reports Lu Ann Williams, Director of Innovation at Innova Market Insights. "A positioning that falls between traditional spoonable yoghurts, milk drinks and other soft drinks has proven to be a mixed blessing, with high levels of competition in all these areas."
After a period of strong growth in the first half of the 2000s, driven by rising interest in healthy and convenient options, the market also found itself split into two separate areas – single-serve dose-delivery active health drinks and traditional drinking yoghurts – with the latter increasingly coming under pressure from the former. This position has tended to reverse with the regulatory changes preventing the use of probiotic claims in key markets.
The drinking yoghurt market is attempting to move on with new formats and target markets, although the focus on health aspects of yoghurt remains strong. Over 80% of global launches recorded in the 12 months to the end of October 2015 featured health claims of some kind.
Interest in clean label
The association of yoghurt with digestive/gut health is the most popular claim globally, used on over half of drinking yoghurt launches. Other popular claims relate to low and light, with nearly 45% of launches featuring low fat, low sugar and/or low calorie claims. Interest in clean label is also evident, with over one-fifth of launches using natural or no additive/preservative claims, rising to nearly 27% if organic claims are also included.
There are now indications that the market is moving forward, with a particular focus on yoghurt and fruit blends in a smoothie format, while there has also been the rising interest in yoghurt-style fermented drinks that has brought products such as kefir, lassi and ayran into mainstream markets in non-traditional regions.
One of the most high-profile recent arrivals has been the Icelandic yoghurt-style fermented dairy product Skyr in countries such as the US, the UK and mainland Europe, in drinkable and smoothie formats.
There has also been a focus on offering liquid yoghurt products for the breakfast market, both in-home in cartons and for on-the-go replacements in resealable plastic bottles.
"After a few difficult years, it may be that the drinking yoghurt market is once again on the up," concludes Williams. "The renewed focus on convenience and indulgence, combined with its healthy image has resulted in a drink or snack offering suitable for both in-home and on-the-go consumption."