Campbell boldly supports mandatory GMO labelling in the US
Campbell Soup Company has announced its support for the enactment of US federal legislation to establish a single mandatory labelling standard for foods derived from genetically modified organisms (GMOs)…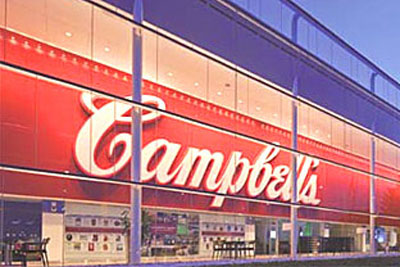 Campbell Soup Company has announced its support for the enactment of US federal legislation to establish a single mandatory labelling standard for foods derived from genetically modified organisms (GMOs).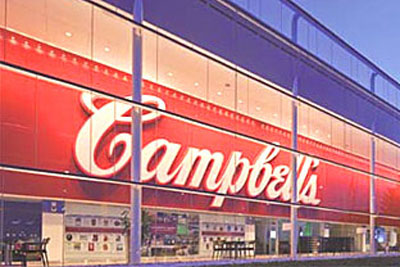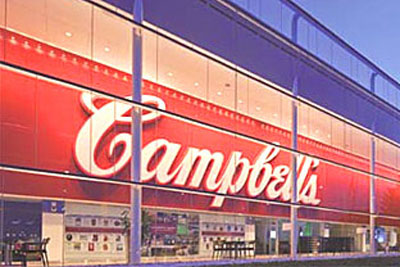 Campbell has said believes it is necessary for the federal government to provide a national standard for labelling requirements to better inform consumers about this issue. The company will advocate for federal legislation that would require all foods and beverages regulated by the US Food and Drug Administration (FDA) and the US Department of Agriculture (USDA) to be clearly and simply labelled for GMOs. Campbell is also supportive of a US standard for non-GMO claims made on food packaging.
As a result of its decision to support mandatory national GMO labelling, Campbell will withdraw from all efforts led by coalitions and groups opposing such measures.
The company continues to oppose a patchwork of state-by-state labelling laws, which it believes are incomplete, impractical and create unnecessary confusion for consumers.
Campbell "prepared" to include clear GMO labelling on its products
Campbell says it is optimistic a federal solution can be established in a reasonable amount of time if all the interested stakeholders cooperate. However, if that is not the case, the company says it is prepared to label all of its US products for the presence of ingredients that were derived from GMOs.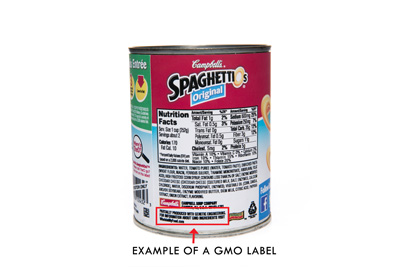 Campbell has been engaged in the conversation about GMO labelling for several years and has taken action to provide consumers with more information about how its products are made, including the presence of GMOs, through efforts like its website www.whatsinmyfood.com. With 92% of Americans supporting the GMO labelling of foods, Campbell believes now is the time for the federal government to act quickly to implement a federal solution.
Related topics
Related organisations