Nestlé's Nescafé Dolce Gusto expands in South America
Nestlé's Nescafé Dolce Gusto has opened its first factory outside Europe in Montes Clares, Brazil. The factory will primarily produce capsules for the domestic market, but also for export to Argentina, Paraguay and Uruguay…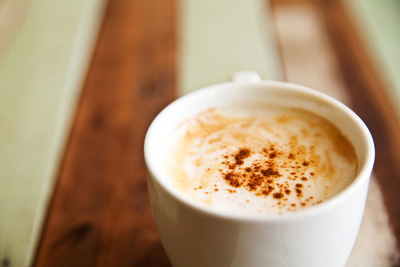 Nestlé's Nescafé Dolce Gusto has opened its first factory outside Europe in Montes Clares, Brazil.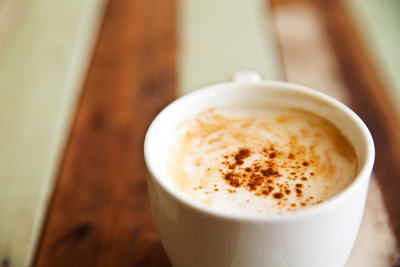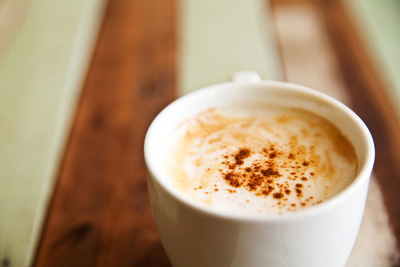 Launched in 2006, Nescafé Dolce Gusto can be used to prepare a wide variety of hot and cold drinks, and now has sales of more than CHF 1 billion across 75 countries. It is the market-leading pod coffee brand in Brazil, following its 2009 introduction. The factory opening taps in to the growing success of the brand in South America.
The new CHF 72 million (R$ 220 million) factory will primarily produce capsules for the domestic market, but also for export to Argentina, Paraguay and Uruguay. The facility will provide over 90 direct jobs, and generate over 1,000 positions in the wider supply chain.
"A strategic long-term investment"
"This Nescafé Dolce Gusto factory is a strategic long-term investment in Latin America and specifically in Brazil, a country in which we have been present for over 90 years and which has been at the basis of our Nescafé story," said Nestlé CEO Paul Bulcke.
Nestlé has said it will support the regional economy by using locally sourced ingredients – such as coffee, milk, cocoa and sugar – to manufacture the capsules. The factory will not send any waste to landfill, and it incorporates the latest water- and energy-saving technologies.
Nestlé is the world's largest coffee player, with solutions to meet every customer needs both in and outside the home. The world's leading coffee brand Nescafé provides accessible quality in over 180 counties, Nescafé Dolce Gusto offers creative coffee shop experiences in the home, and Nespresso leads in super-premium single serve.