Gin sales to hit £1 billion for the first time, says Mintel
New research from Mintel reveals that it is younger consumers who are now driving gin to new heights…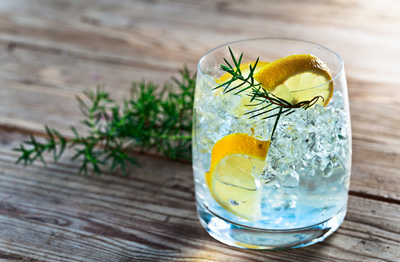 New research from Mintel reveals that younger consumers are now driving gin to new heights and will help to boost sales of the spirit to more than £1 billion for the first time in 2015.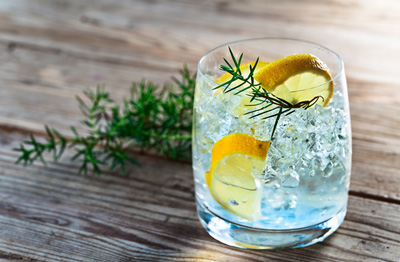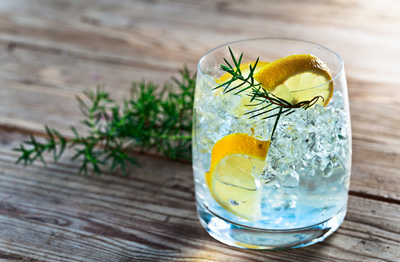 The research shows that even though over half of white spirit and ready-to-drink (RTD) drinkers think that gin is an older person's drink, it is younger consumers who are the most likely to drink gin. Over two in five Brits aged 18-34 have drunk gin in the past 12 months, compared to just over a quarter of over-45s.
Mintel says these younger drinkers in particular should help to boost sales of gin to 1.04 billion, up by 25% since 2012 when sales stood at £829 million. Brits are expected to drink 29 million litres of gin in 2015, with one third having drunk it within the past year. Mintel forecasts that gin sales will continue to rise and reach £1.31 billion by 2020.
And it seems that sales of gin could be just the tonic for the white spirits sector overall. While 60% of Brits drink white spirits, and 17% drink four or more types, volume sales of white spirits and RTDs have stagnated in the past four years and are estimated to stand at 217 million litres in 2015.
Chris Wisson, Senior Drinks Analyst at Mintel, said, "The strong performance of gin continues to stand out within the spirits market, and is widely seen as the most sophisticated type of white spirit by category users. One of gin's sobriquets is 'Mother's Ruin' and the drink still has certain associations with older drinkers, contributing to it being likely to be seen as an older person's drink and the least likely as a young person's drink. However, our research indicates that gin is in fact now most likely to be drunk by younger consumers, suggesting that it has a chance to forge a dynamic image and move into even more innovative areas."
White rum sales decline
While gin has helped to raise the spirits of the category in recent years, white rum is in the midst of stormy waters. Over the past year, sales are expected to have declined by 6% to £411 million in 2015, and are forecast to sink further to £378 million in 2020. One third of Brits have drunk white rum in the past 12 months, with Mintel research finding that just 11% of white spirit/RTD drinkers see white rum as value for money.
Elsewhere in the drinks cabinet, vodka sales have shot up by 8% over the past five years to reach £3.46 billion in 2015. Indeed, vodka is still the most popular white spirit sold, with its sales accounting for 61% of the total white spirit market's value. Almost half of Brits have drunk vodka over the past year, with two in five white spirit/RTD drinkers seeing vodka as good value for money and half agreeing that it is ideal for using in cocktails. Mintel research shows that white spirit/RTD drinkers are most likely to say that vodka is their favourite type (30%), followed by gin and white rum (20% and 17% respectively). 
"Vodka continues to dominate sales within the category and the beverage enjoys a number of favourable associations, namely its mixability, unisex appeal and value for money. While vodka and gin have thrived, white rum has found recent years altogether more challenging. Our research shows that white rum fails to stand out in a competitive spirits market and this is one of the likely reasons why it has struggled in recent years," Chris adds.