Consumers shouldn't fear superbugs in British red meat, says Acoura
Food safety specialists Acoura believe that the risk of superbug infection from British red meat is extremely low due to the limited use of antibiotics in the supply chain…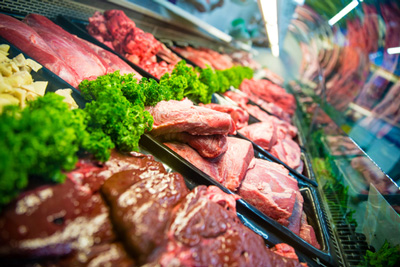 The recently released report by the UK Review on Antimicrobial Resistance suggests there is a risk antibiotic resistant superbugs may be present in red meat due to overuse of antibiotics in livestock farming.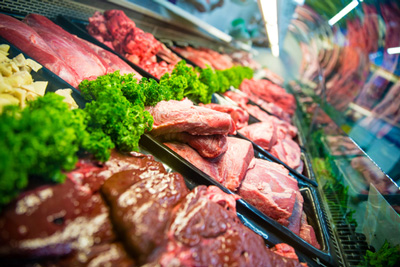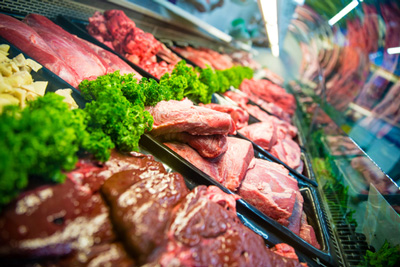 The report warns that antibiotic resistant bacteria have the potential to be passed on through the food chain, for instance from eating undercooked meat.
However, food safety specialists Acoura believe that the risk in the UK is extremely low due to the limited use of antibiotics in the supply chain.
Tim Bailey a qualified vet and Acoura's Managing Director for Agriculture and Food Processing Sectors, said: "Routine use of antibiotics in beef and lamb production just doesn't exist here in the UK and it would be extremely misleading for anyone to suggest our livestock are being pumped full of unnecessary drugs. Safeguarding animal welfare through preventative use of antibiotics is of course necessary, and pigs during weaning take a small amount of essential antibiotics, but these instances aside, use is highly restricted.
"Leading quality assurance schemes such as Red Tractor and Quality Meat Scotland strictly monitor farmers and limit the use of antibiotics so that there aren't any issues with overuse in our supply chain. In addition to these restrictions, the EU has specific laws which prohibit the use of drugs to achieve weight gain or other perceived benefits."
Cooking meat correctly carries minimal risk of superbug infections
Tim Bailey continued, "Eating high quality, farm assured British meat which has been cooked correctly should carry with it minimal risk of superbug infections – so consumers should not be concerned with scare stories arising from this report.
"That said, I would agree that there is a need for other countries, where legislation and farming practices are less developed to limit the use of antibiotics in an effort to help ensure there is less chance of issues developing."
Acoura has been working with farmers across the UK since 1996 and is involved with close to 20,000 farms across the agriculture sector.
The company provides around 40% of the UK's Red Tractor Dairy assessments, offers RSPCA Assured audits and is also the exclusive provider of farm assurance assessments for the prestigious Quality Meat Scotland standards which cover all of Scotland's assured livestock farms. 
Related topics
Related organisations