Fonterra invests in new state-of-the-art cheese plant
The new facility will produce cheeses for Australian consumer, foodservice and export markets…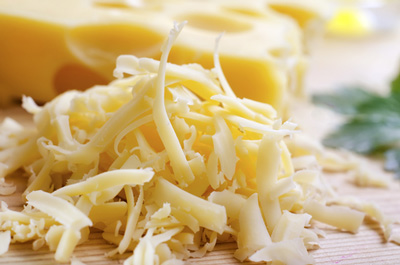 Fonterra, a global leader in dairy nutrition, has announced that it is to invest NZ$141 million in building a state-of-the-art cheese plant at its Stanhope factory.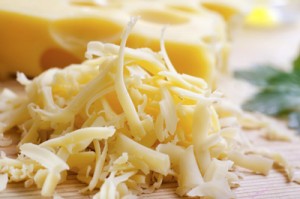 The new facility will replace the hard cheese plant, which was destroyed by fire in December 2014, with a larger, modern facility that will produce cheeses for Australian consumer, foodservice and export markets.
Fonterra Oceania Managing Director Judith Swales says investing in the new plant will help Fonterra to deliver on its multi-hub strategy to get the maximum value out of every drop of milk and drive increased returns from the business.
New cheese plant will leverage Fonterra's footprint in 100 markets
Swales said, "The new state-of-the-art facility will be able to produce 45,000MT of cheeses each year including parmesan, gouda and mozzarella, an increase of 15,000MT on the previous plant.
"As the branded market leader in the A$1.95 billion retail cheese category, with Bega, Mainland and Perfect Italiano commanding 23 per cent market share, the new plant will supply our Australian consumer and foodservice businesses, and export markets.
"It will leverage our footprint in 100 markets and also the recent free trade agreements with China, Japan, and Korea.
"The new cheese plant is an important part of our multi-hub strategy, which sees our Australian business play to its ingredients strengths in cheese, whey and nutritionals complemented by our consumer and foodservice businesses. It will provide whey to our Darnum and Dennington plants, which are at the core of our growing Australian nutritionals business."
The multi-million dollar project will secure the future of the site and generate up to 30 jobs and is being supported by the Victorian Government through its Regional Jobs and Infrastructure Fund.
Construction of the new plant will begin next year, and is expected to be completed in 2017.