Princes invests £15m to extend Aqua Pura bottled water plant
Work has begun on the project, which will include a factory extension to accommodate a new bottling line…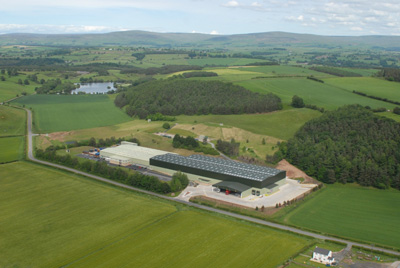 Princes is gearing up to grow its Aqua Pura natural mineral water brand's share of the UK bottled water market with a major £15m extension and redevelopment project at its site in Eden Valley in Cumbria.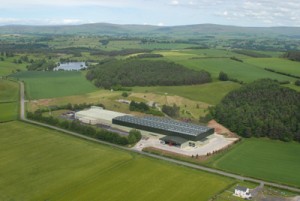 Work has begun on the project, which will include a factory extension to accommodate a new bottling line and construction of an office block to house a new laboratory, engineering workshop, staff canteen and welfare facilities. 
The move will create four new engineering jobs at the site, which already employs 130 people. It will also increase capacity and offer environmental benefits such as reduced road miles to off-site storage and the ability for further light-weighting of water bottles to reduce packaging.
Bottled water category category worth £870m
It follows a strong year for the bottled water category, which is currently worth £870m, making it the fourth biggest soft drinks category by value and the fastest growing. 
Princes' investment is part of the business' continual investment programme and will support the business' plans to grow its Aqua Pura brand of natural mineral water.
Ruth Simpson, Corporate Relations Director at Princes, said: "This strategic investment consolidates Princes' position as one of the UK's leading soft drinks suppliers and reflects the strength and scale of the bottled water market.
"We are committed to ensuring our sites have the capacity and technological capabilities to not only meet customer needs now but also provide a platform for long-term future growth."
The Eden Valley site was acquired by Princes in 2004 and has benefitted from a number of previous investment initiatives including the installation of high speed production line, a natural reed bed to minimise waste water and a new purpose built warehouse opened in January 2012. The site draws natural mineral water from what is believed to be one of Europe's largest aquifers and the purity of the five accredited natural mineral water sources is protected because the site is set in an EU Special Area of Conservation.