Barry Callebaut acquires commercial beverages vending activities of Kievit
The transaction also includes a long-term contract manufacturing agreement under which Kievit will continue to produce vending products for Barry Callebaut…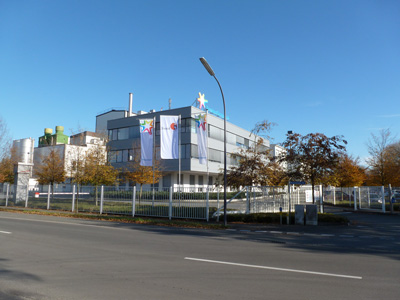 Barry Callebaut has announced it is strengthening its Specialties business in Europe by acquiring the commercial beverages vending activities from FrieslandCampina Kievit.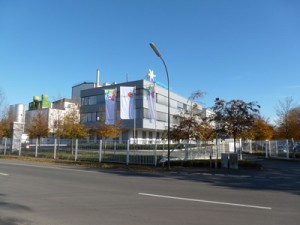 The transaction also includes a long-term contract manufacturing agreement under which FrieslandCampina Kievit will continue to produce vending products for Barry Callebaut, such as the Satro Quality Drinks range, at its production site in Lippstadt, Germany. The acquired activities represent approx. 20,000 tonnes of additional sales volume and $55 million of additional sales revenue for Barry Callebaut.
Antoine de Saint-Affrique, CEO of the Barry Callebaut Group, said, "Our Beverage business has recorded strong growth in the past fiscal year, benefiting from the increasing trend towards out-of-home consumption. With the acquisition of the commercial beverages vending activities of FrieslandCampina Kievit, we strengthen our range of specialties products. This is fully in line with our goal to drive 'smart' growth, i.e. focusing on margin-accretive products and accelerating our growth in Gourmet & Specialties."
Transaction will expand Barry Callebaut's product offering
Andrew Fleming, Vice President Beverages, commented, "This transaction allows us to further develop our beverage and vending business by getting access to the latest process technology, increasing our innovation power and expanding our product offering – this all to the benefit of our customers."
Barry Callebaut's Vending & Beverages division is part of the Gourmet & Specialties Products Group. With two production locations in Sweden and the UK, it is a major player in the European beverage and vending industry. The Beverage business specialises in the manufacture and supply of highly soluble chocolate, cappuccino and other powders for use across all aspects of the beverage sector. It has leading R&D capabilities and operates unique state-of-the-art facilities.