Bowman Ingredients launches 'clean label' gluten-free range
Bowman Ingredients has utilised innovative production technology and extensive knowledge to ensure their new gluten-free products have a 'clean label'…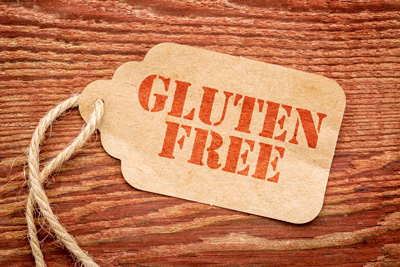 Bowman Ingredients has developed a range of Gluten-Free (GF) food coatings and meat binders to meet growing demand from major retailers for 'clean label' products.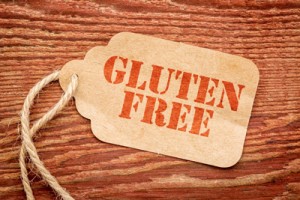 The New Product Development team at the firm's UK headquarters has developed a new range of GF red meat binders, crumb coatings and batters for fish and poultry. Bowman Ingredients has utilised innovative production technology and extensive knowledge to ensure these GF products have a short, simple ingredients list or 'clean label'.
Bowman Ingredients Sales Director Richard Easey says: "Leading food brands and major retailers are currently driving the demand for clean label products in the Gluten-Free sector. The unique process we use in Gluten-Free crumb production eliminates the need for chemical additives and helps to ensure a clean label."
Bowman Ingredients developing health conscious gluten-free products
In addition to the current drive for clean label products, recent industry debate has focussed on the high levels of sugar, fat and salt found in some GF food products. Bowman Ingredients says it is committed to supporting a global customer base of food processing firms by developing health conscious GF products, with no compromise on quality. 
Richard Easey adds: "With 15 years' experience in the GF sector, we are confident that through our comprehensive ingredients knowledge and unique production processes, we can achieve the high quality standards of non-GF coatings, whilst maintaining a health conscious, clean label declaration."
Bowman Ingredients is a major player in the supply of gluten-free crumb systems and food coatings for the food processing industry worldwide. Bowman Ingredients recently announced plans for a multi-million pound investment in the UK's first dedicated production facility for gluten-free coating products. The purpose built plant will be the first of its kind in the UK to be dedicated solely to the development and production of gluten-free crumb systems.
Related topics
Related organisations