Mondelēz invests $50m to boost Cadbury Bournvita capacity in Nigeria
The investment was made to meet surging demand for Cadbury Bournvita, Nigeria's favourite cocoa drink…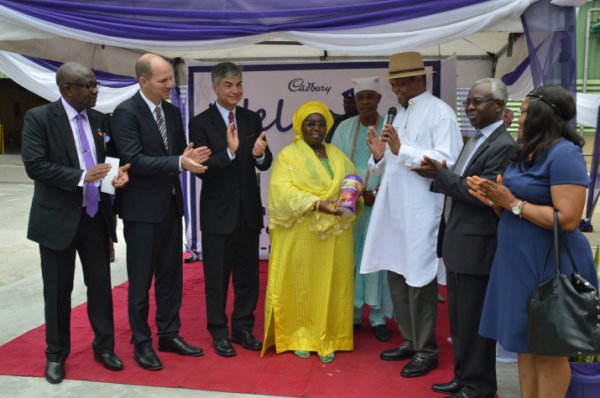 Mondelēz International has invested more than $50 million in a state-of-the-art local production facility in Nigeria.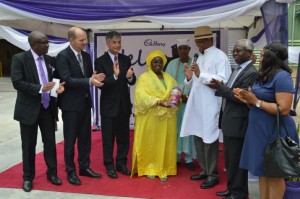 The investment was made to meet surging demand for Cadbury Bournvita, Nigeria's favourite cocoa drink. Mondelēz says that the investment supports the company's global growth strategy by expanding the availability of regional Power Brands like Cadbury Bournvita in key markets and creating a more efficient supply-chain footprint.
Webinar: eBook: Thermo Fisher Scientific Food Integrity Collection 2017
Over the course of the year Thermo Fisher Scientific have provided expert comment on a whole swathe of issues including food fraud, origin testing and labelling regulations. This collection also provides access to Thermo Fisher's Food Authenticity webinar series for 2017, where experts delve into olive oil characterisation, gelatin speciation, honey and chromatography, and more.
 "Our new Lagos plant is the latest example of our global effort to build a world-class supply chain," said Daniel Myers, Executive Vice President, Integrated Supply Chain. "This investment in Nigeria boosts our production capacity for Cadbury Bournvita by more than 30 percent for 180 million Nigerian consumers. It also complements our recent investments in Egypt and South Africa where we've increased chocolate production capacity and created one of our region's biggest supply hubs for gum, moving our chocolate and gum power brands to advantaged assets."
Cadbury Bournvita has been a leading brand in Nigeria for 50 years
The new Lagos plant is fully automated and replaces an older facility that could not support necessary expansion plans, including the installation of new equipment. In addition to increased capacity, this new plant will enhance the quality of the company's products and improve competitiveness in the Nigerian marketplace by reducing operating costs.
For 50 years, Cadbury Bournvita has been a leading brand in Nigeria, delivering a great-tasting cocoa beverage fortified with essential vitamins and minerals. Recently, the Nutrition Society of Nigeria re-endorsed Cadbury Bournvita after a clear and extensive evaluation process.
Related organisations
Related industry sectors